Adventures In Retem City! 🐪🌅🌴
Princess Pointy decided to go on a vacation to the city of sunshine, Retem!
She had a lot of fun meeting new people and seeing new things, but most importantly she saw PUPPIES! It was really refreshing considering Central City only has cats. (SPOILER ALERT: there will be A LOT of puppies!)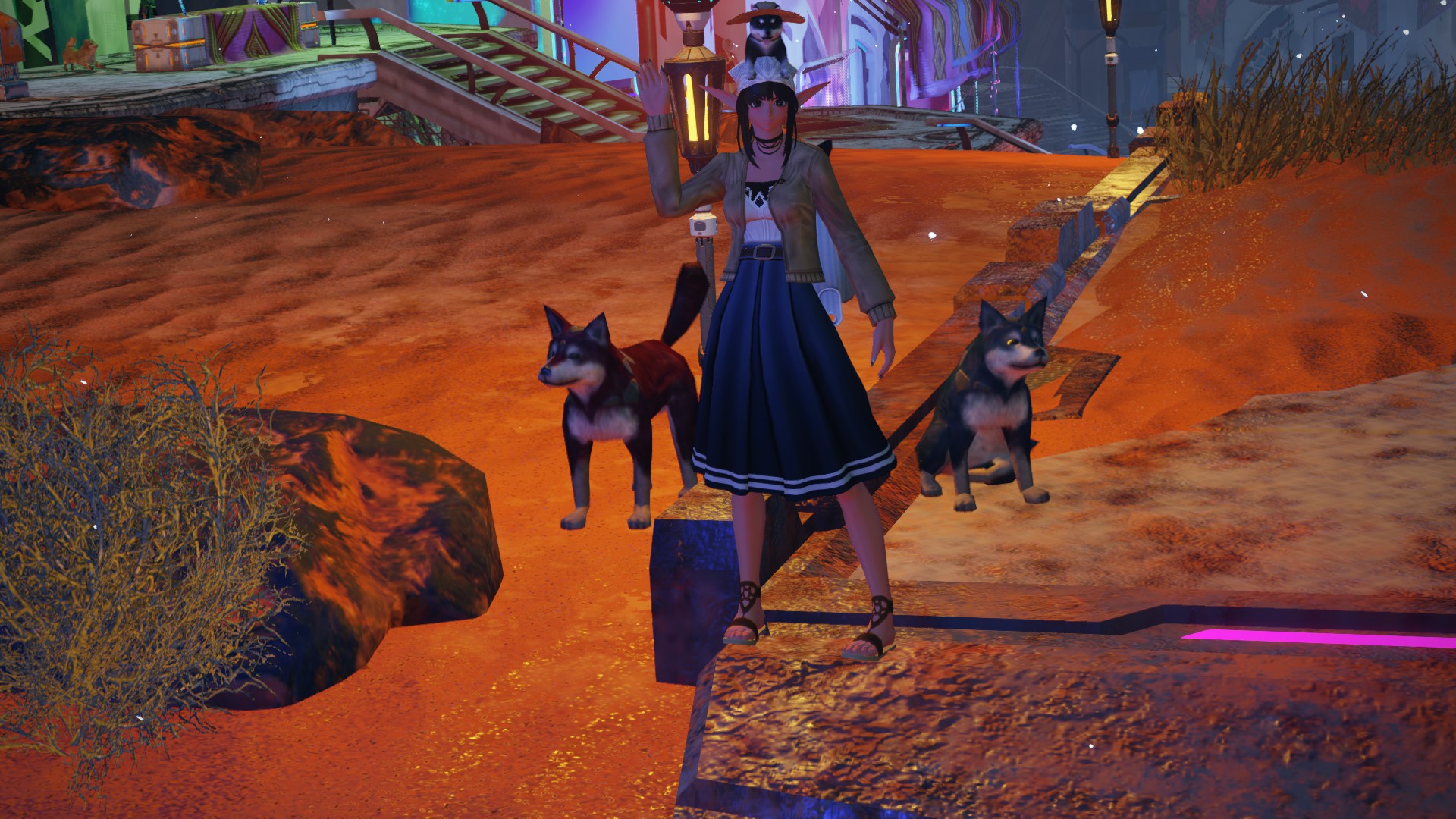 She has just arrived at the city! The doggos make for a very warm welcoming!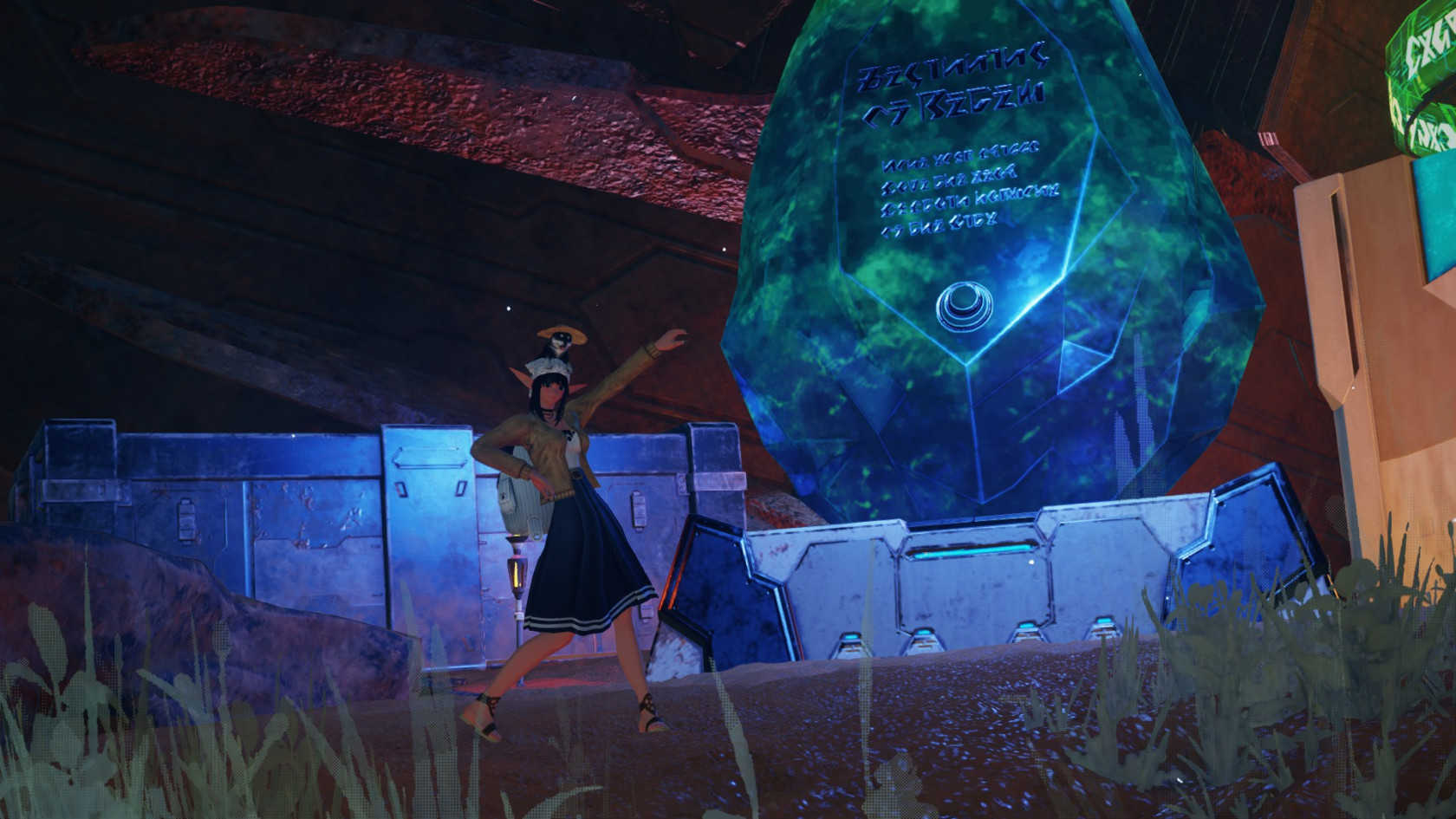 There is a big crystal thingy! I have no idea what it says...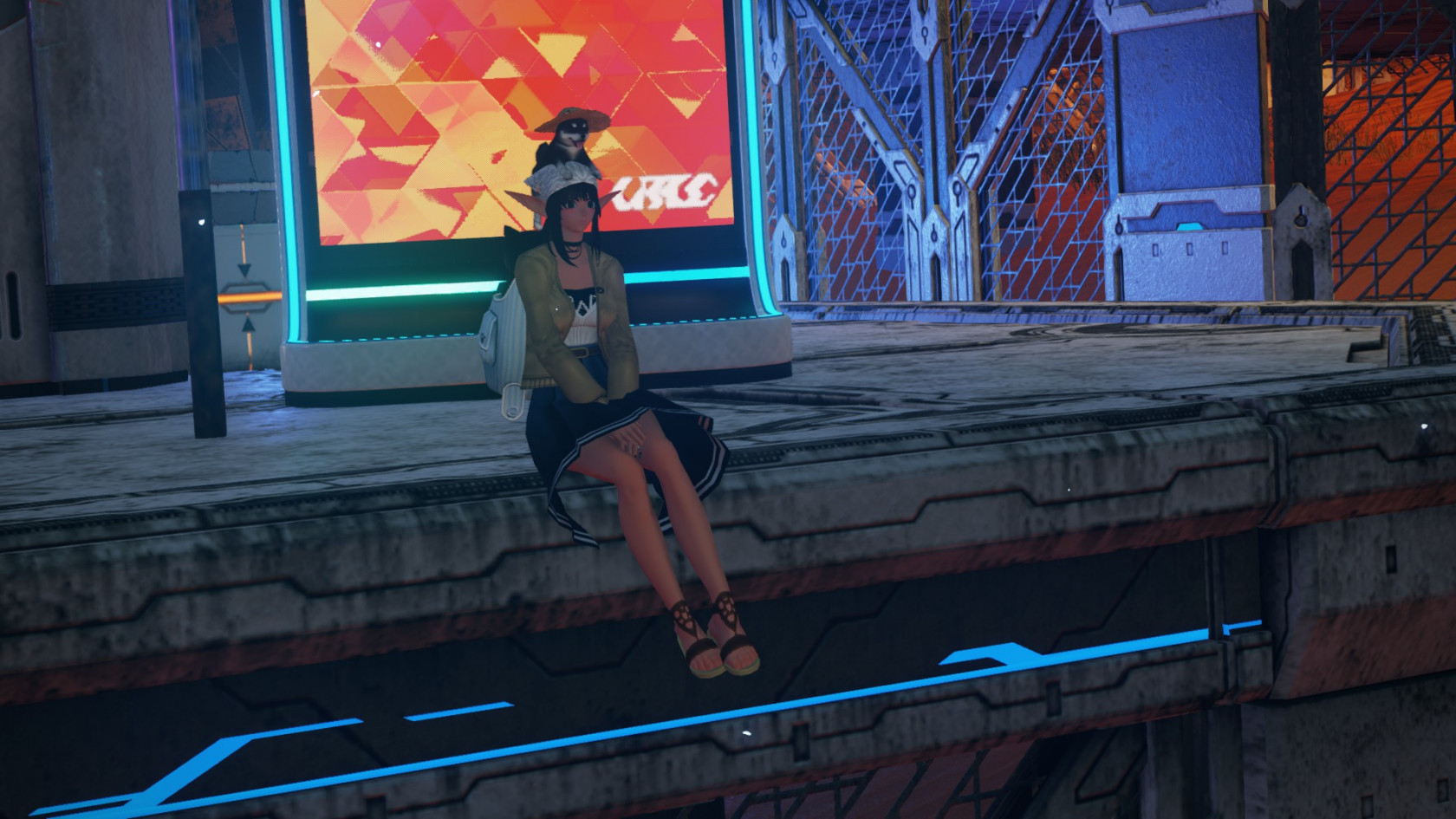 Lots of nice places to sit and enjoy the view!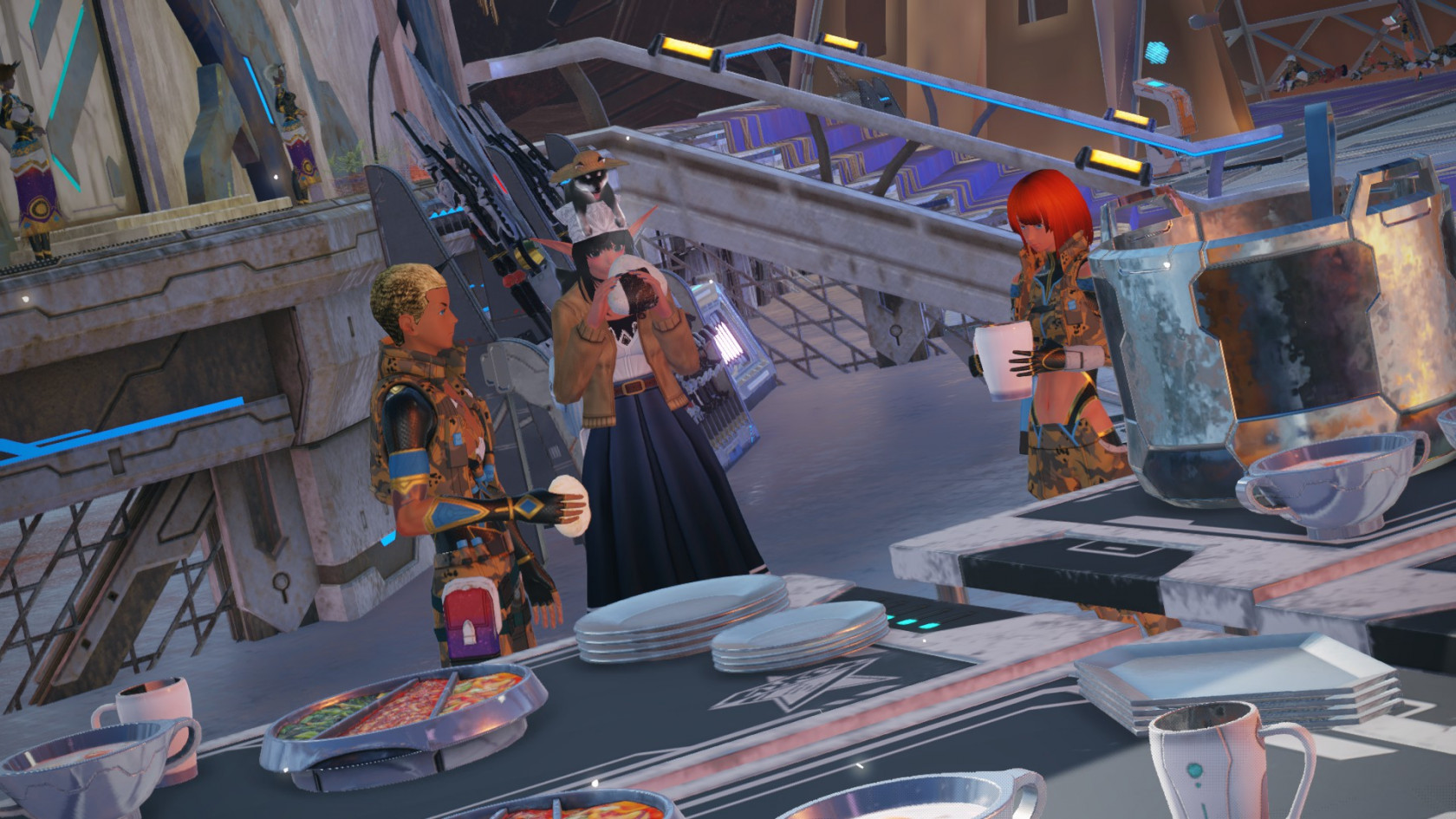 The food is wonderful! What's the point of going on vacation if the food stinks anyways?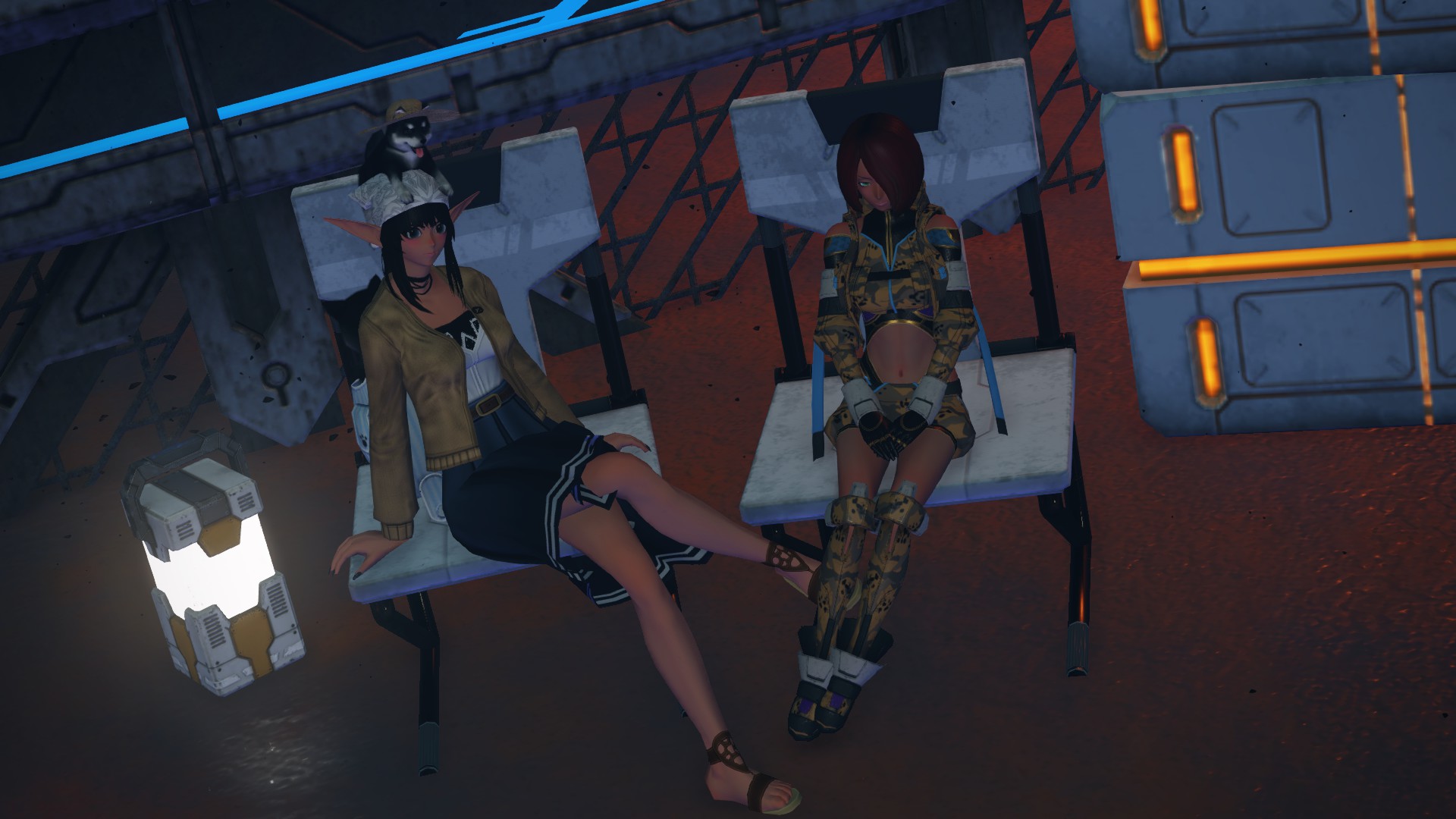 Trying to fit in with the locals...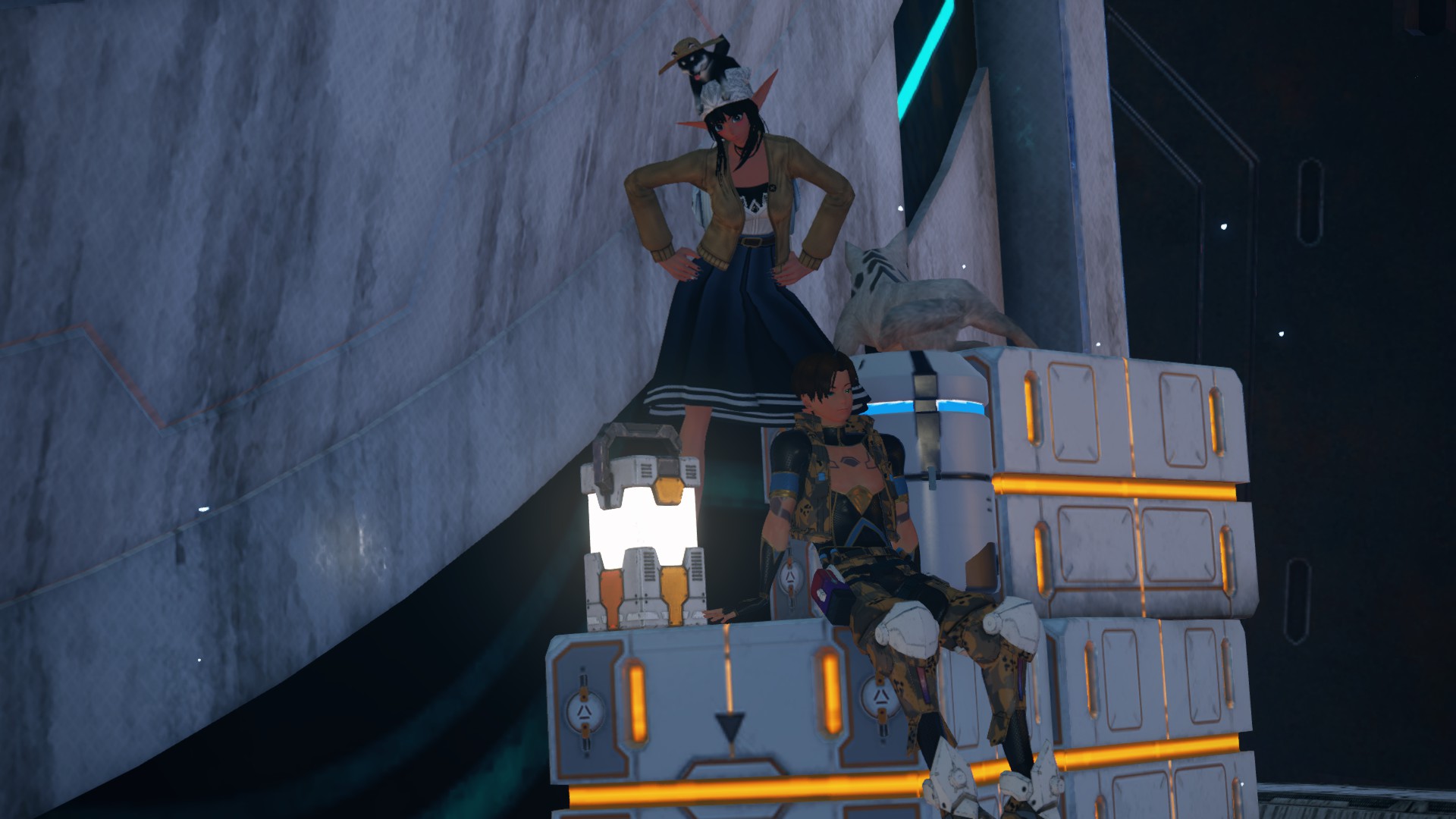 She found this cutie chilling! More importantly, he has a dog.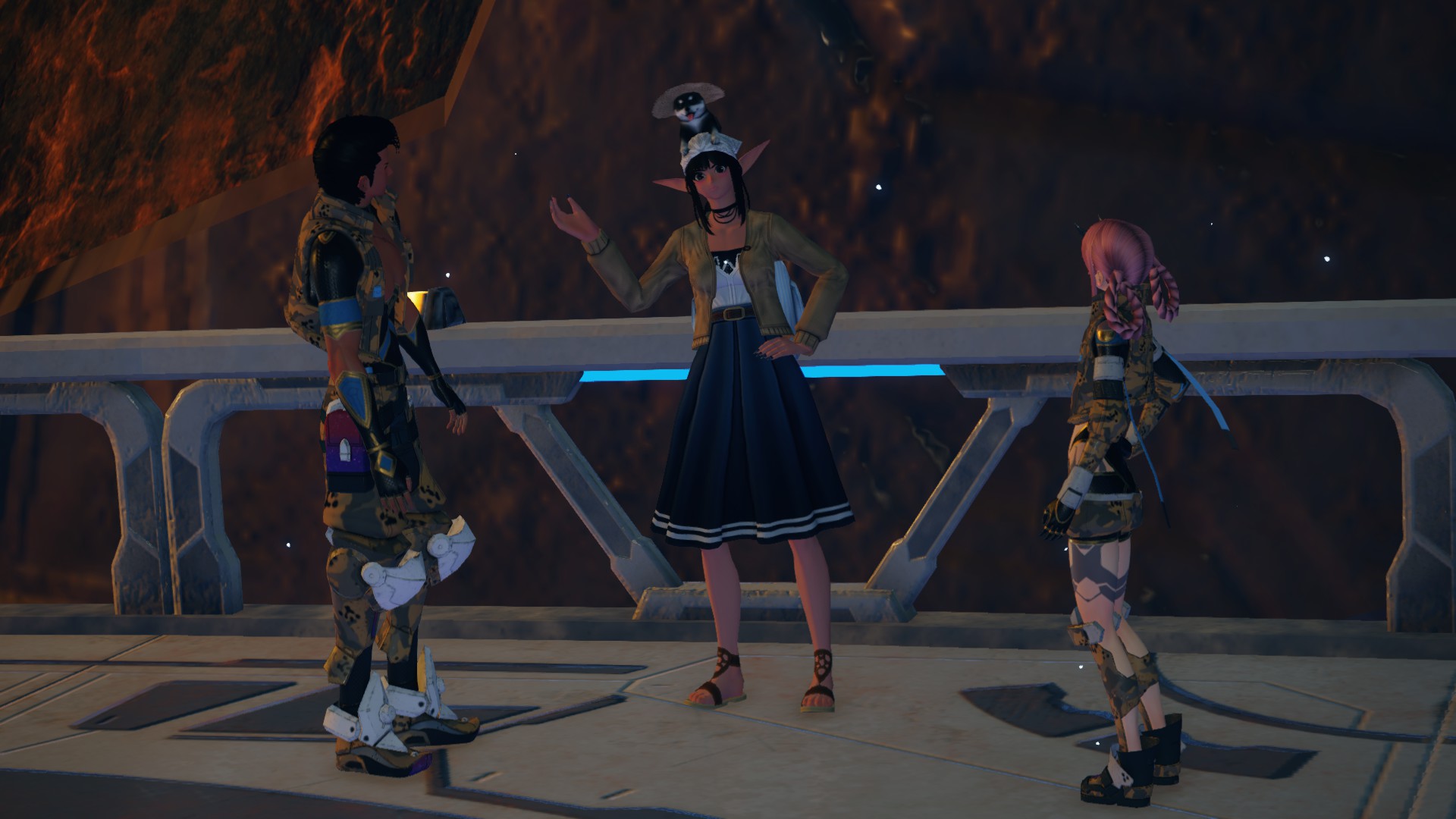 OMG POINTY NOO DON'T TALK TO THEM YOU'RE GOING TO EMBRASS YOURSELF!!!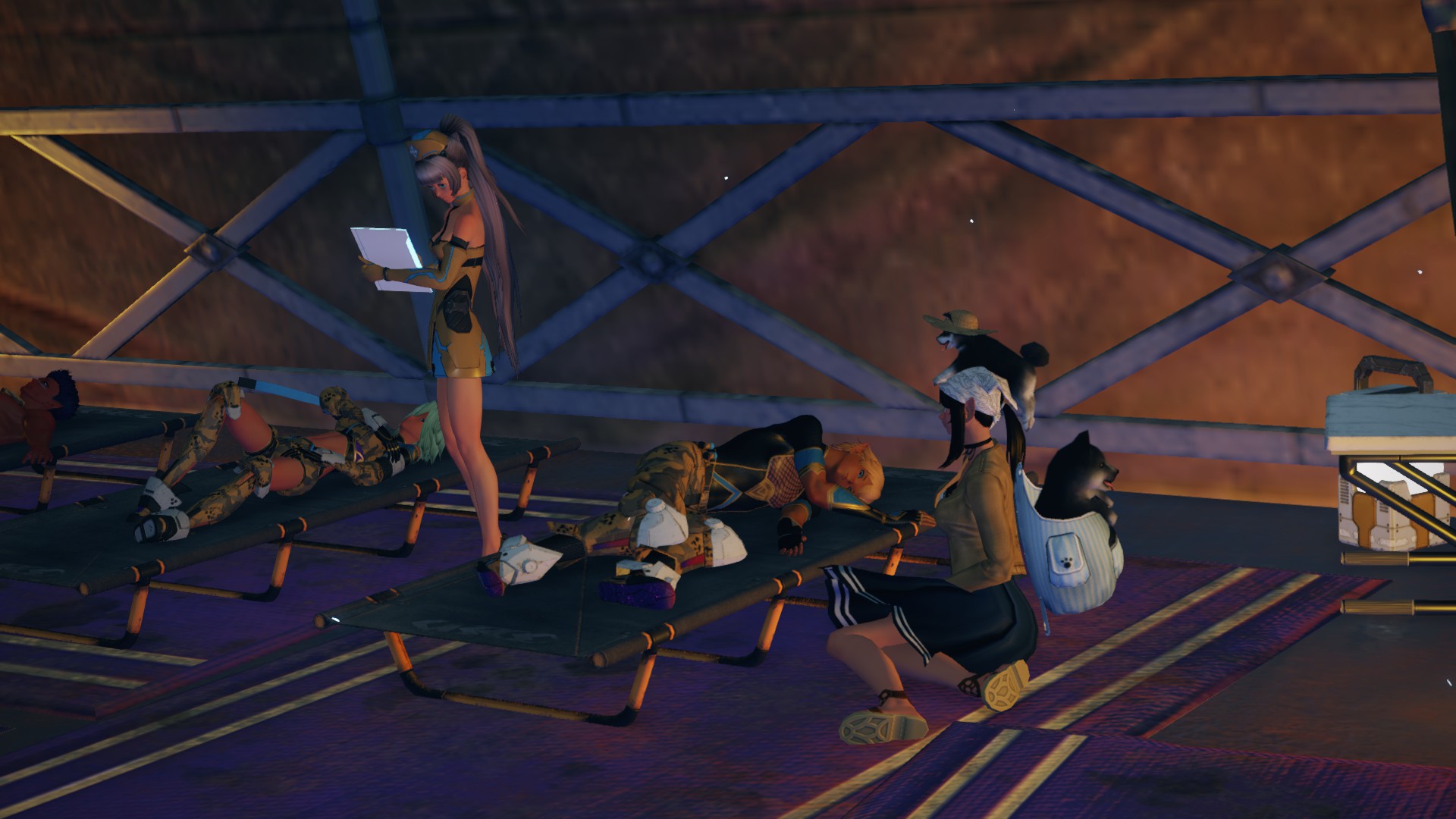 Poor guy must have gone through a lot...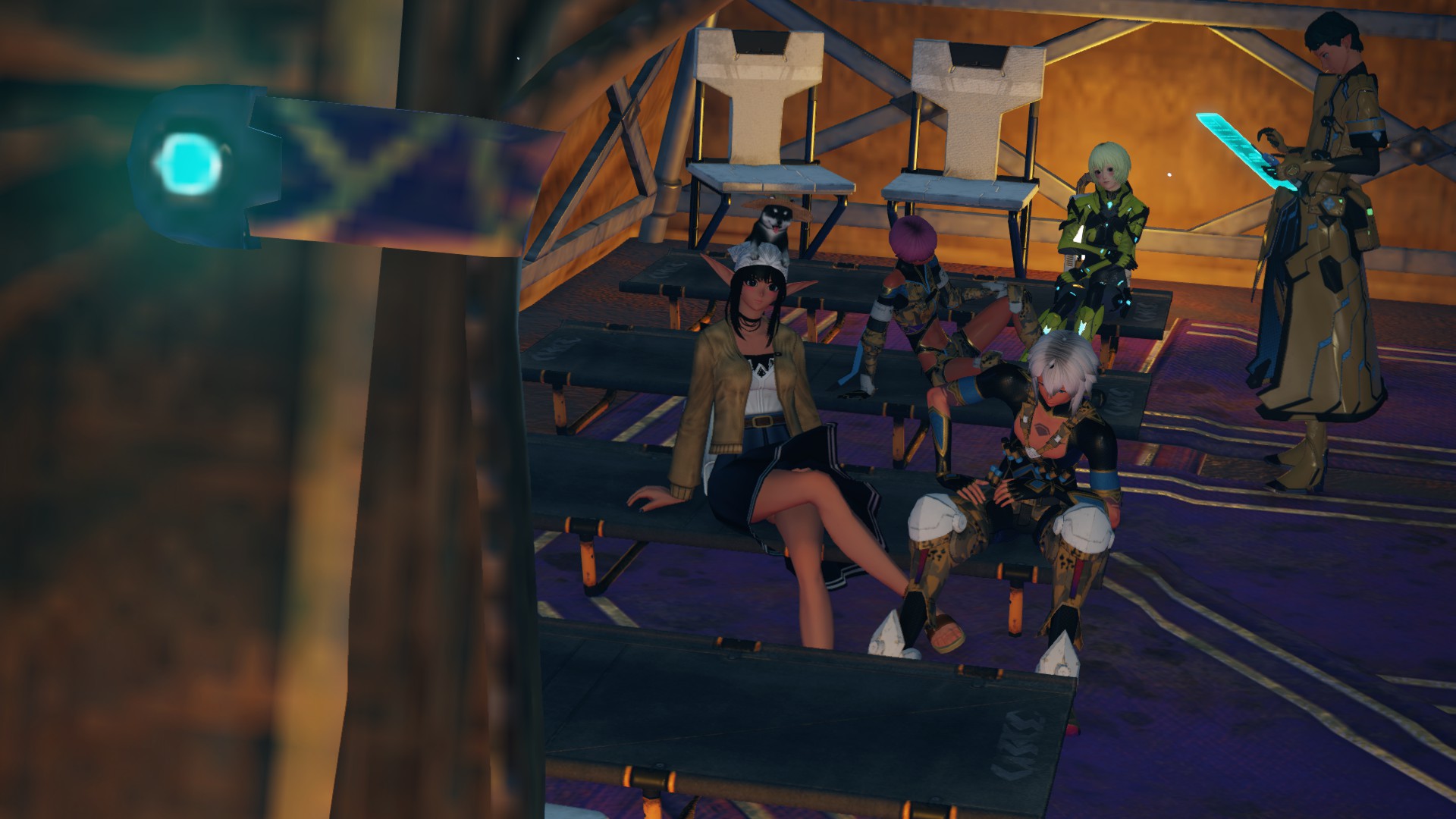 Hope all these people get better soon...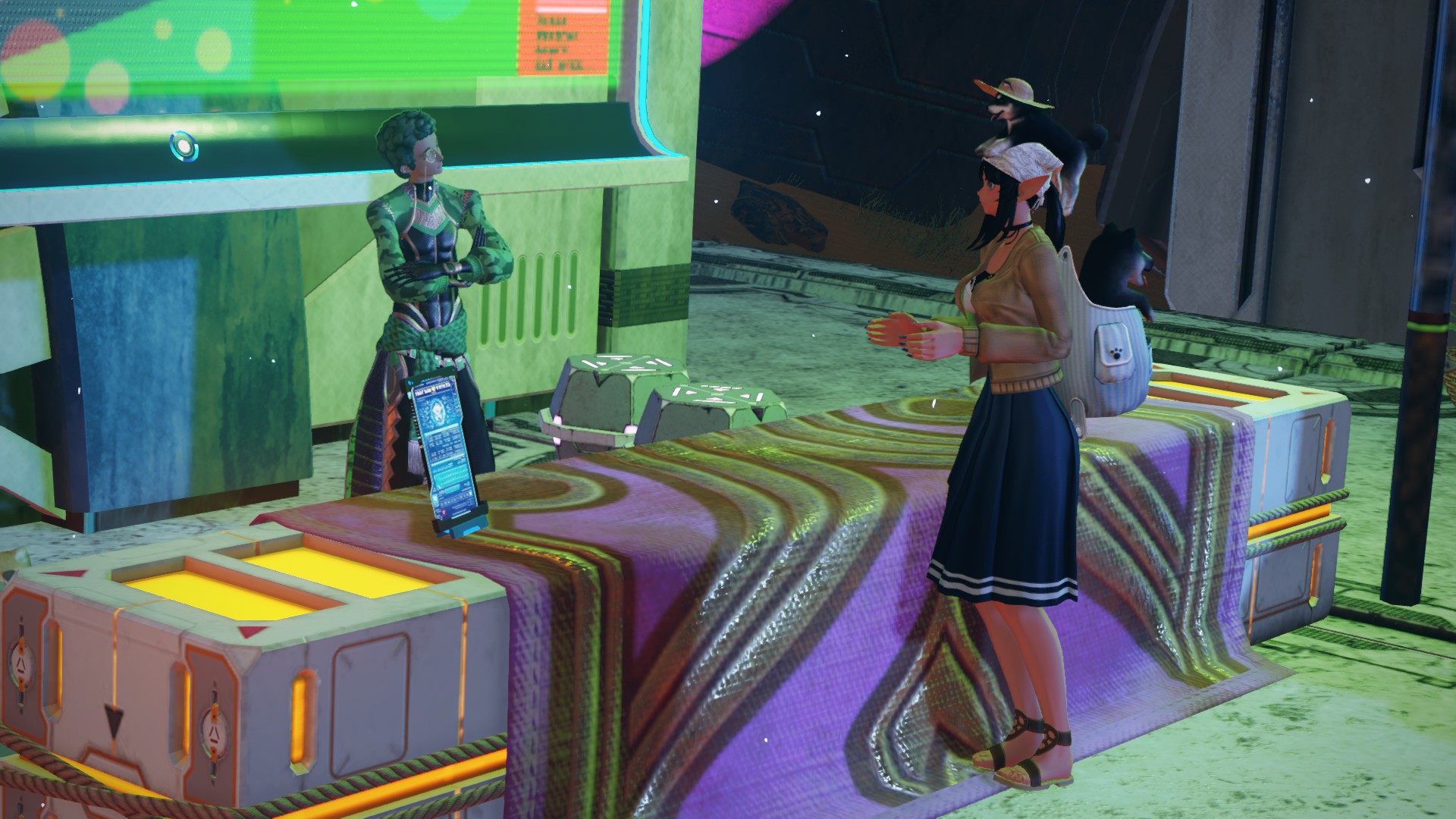 "I want to speak to your manager!"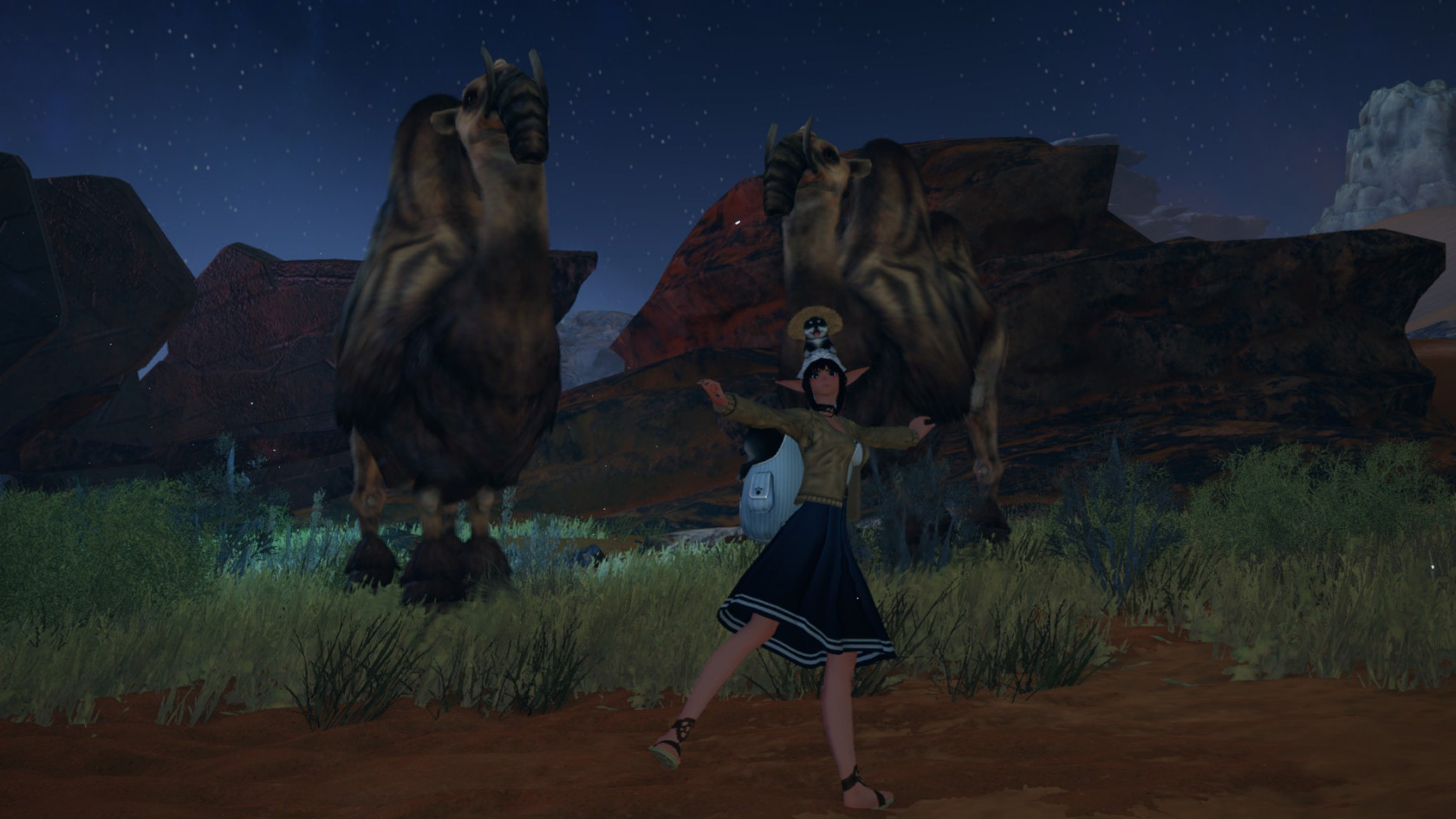 camels!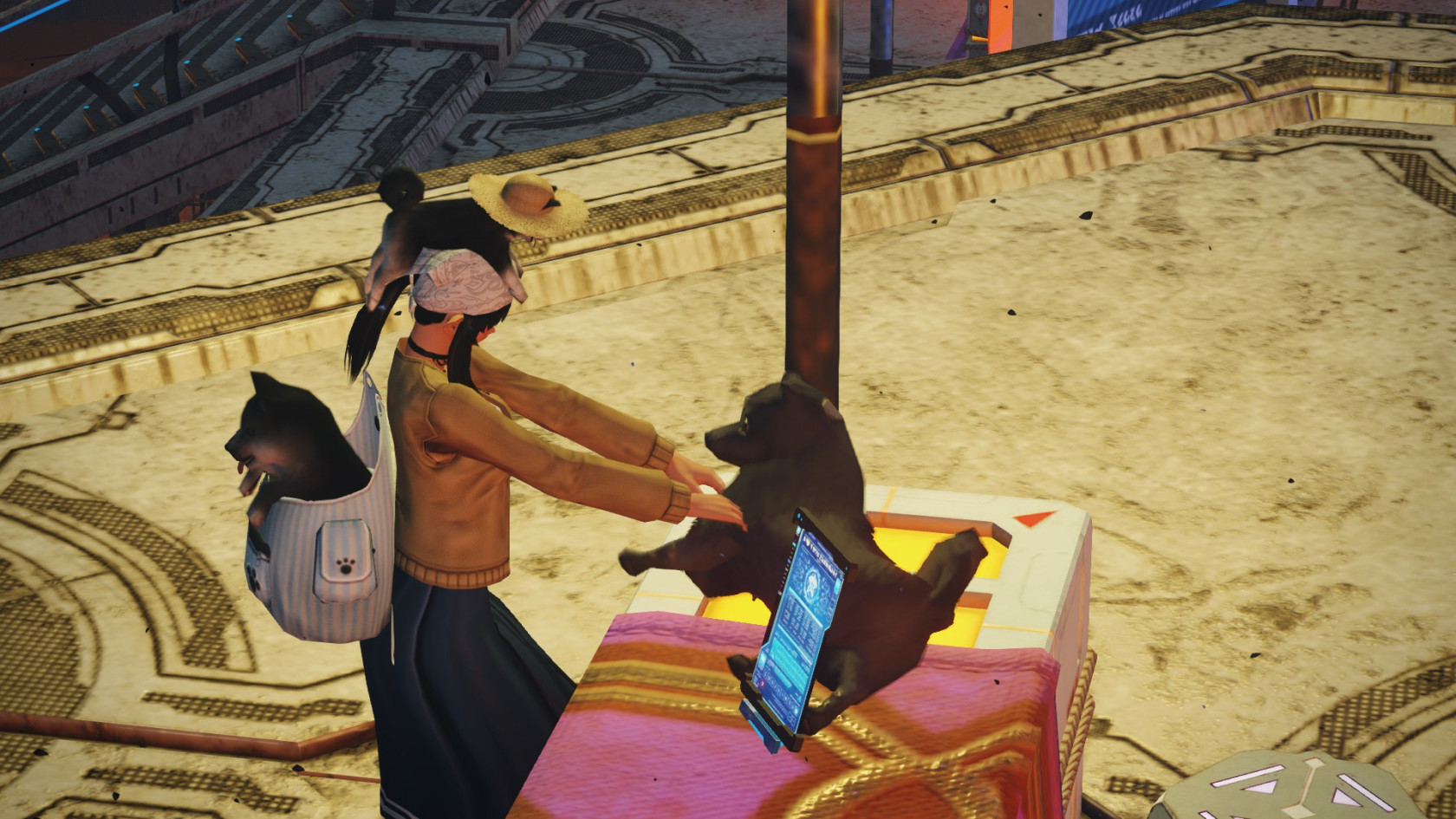 (pets doggo)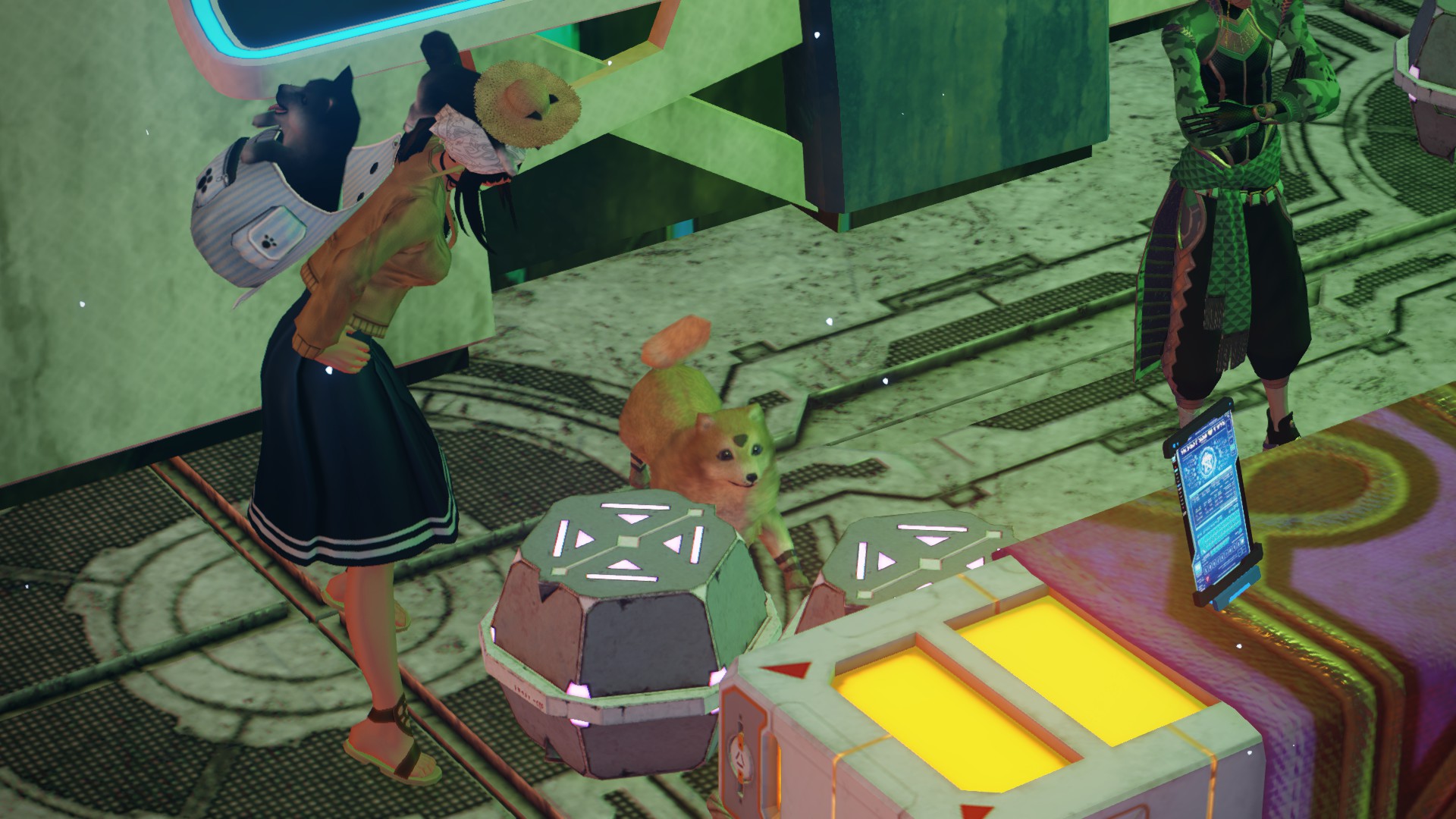 another doggo!
Two doggos = double the love!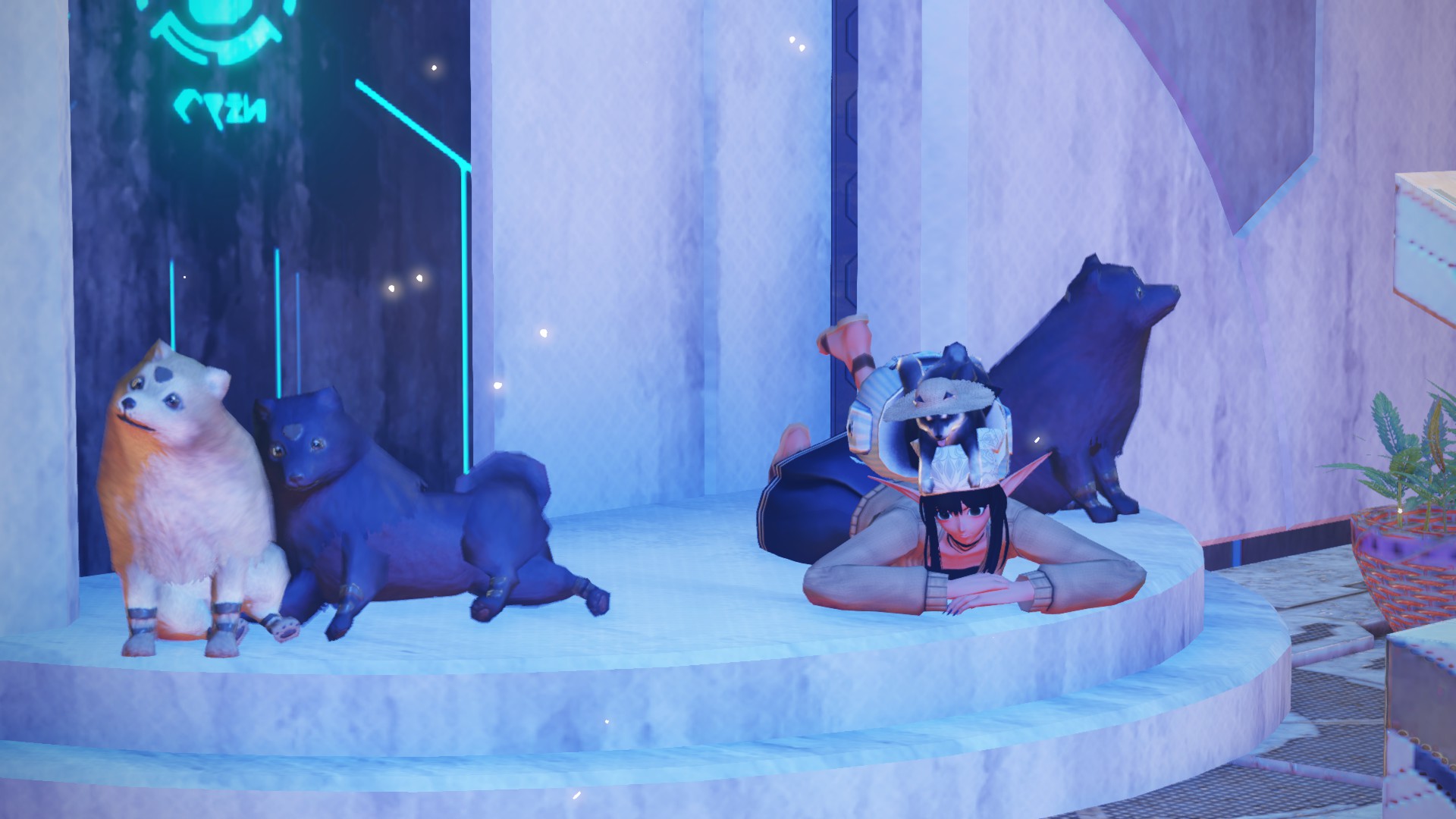 hehe even more pups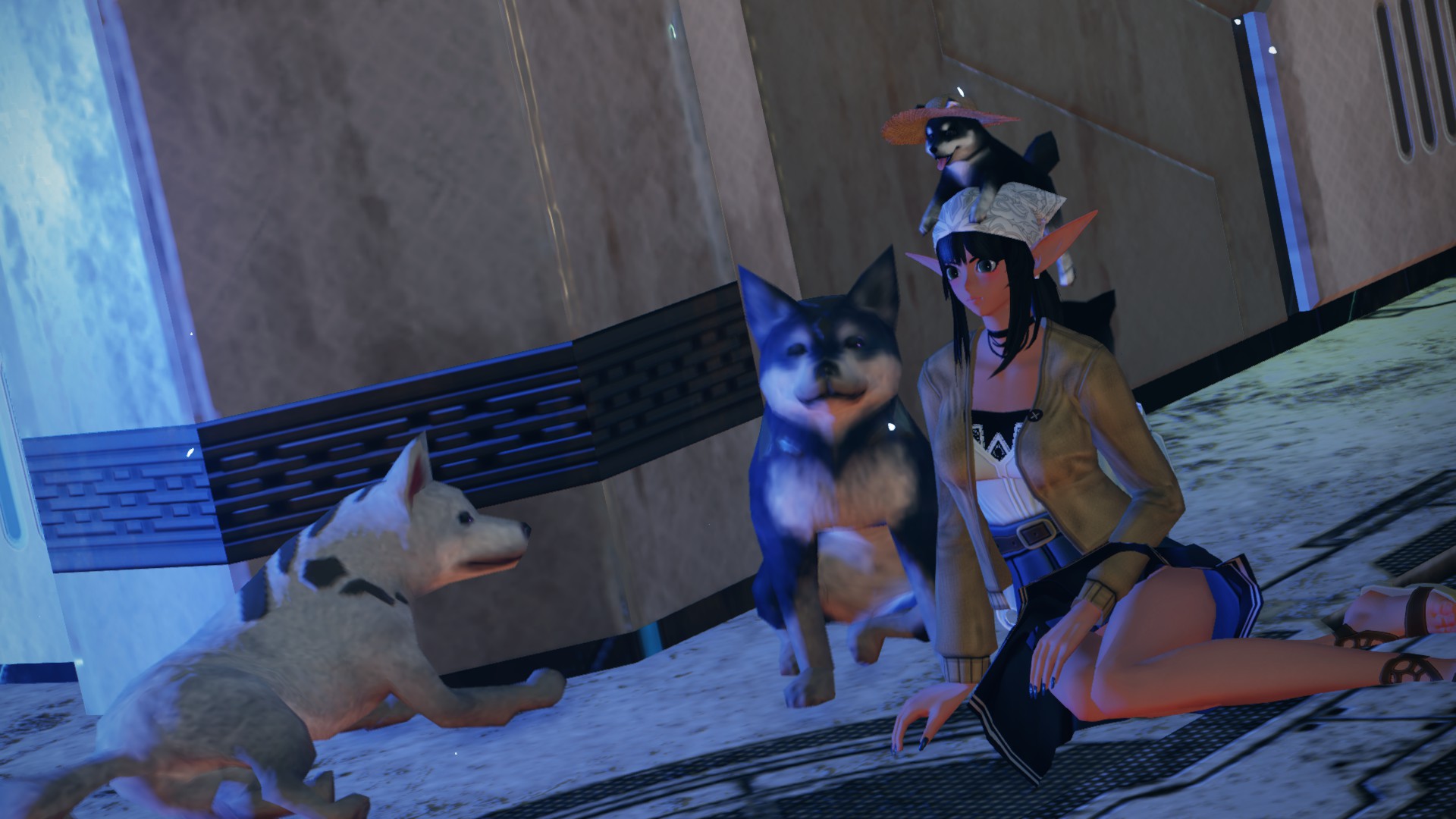 omg there are A LOT of dogs here- I'm impressed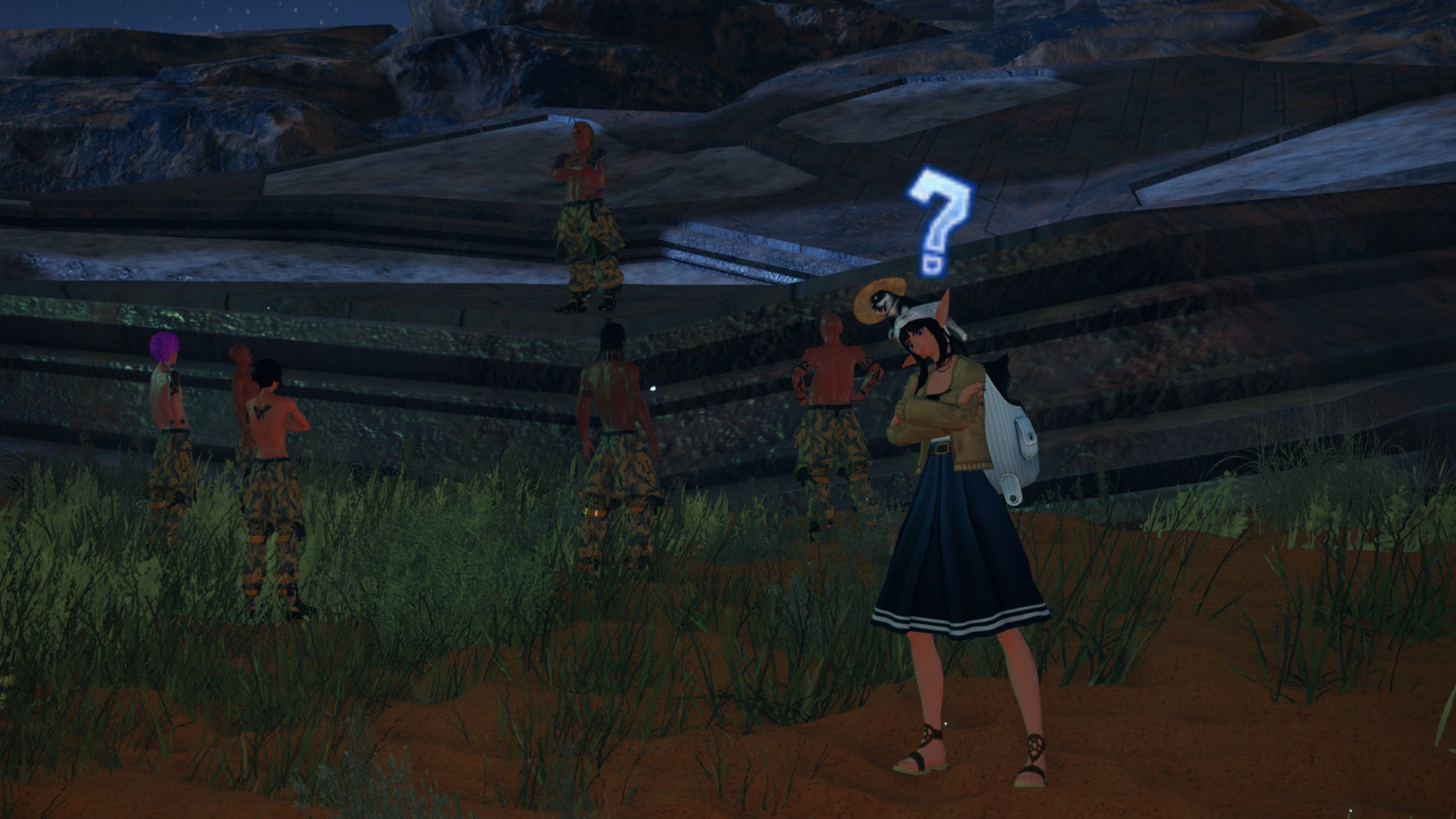 What's up with this weird cult? They better not hurt the doggos!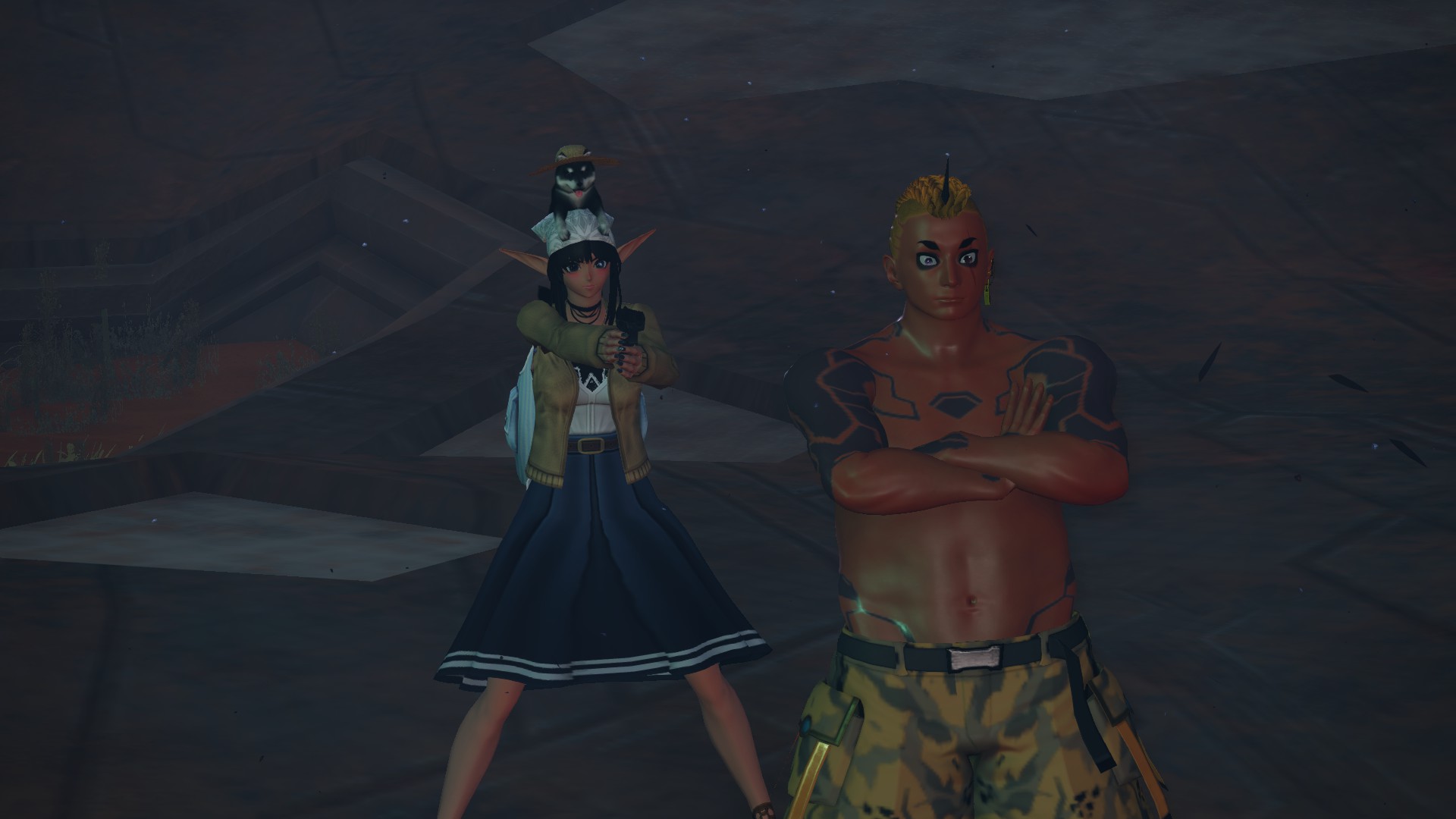 "I should take em' out just in case..."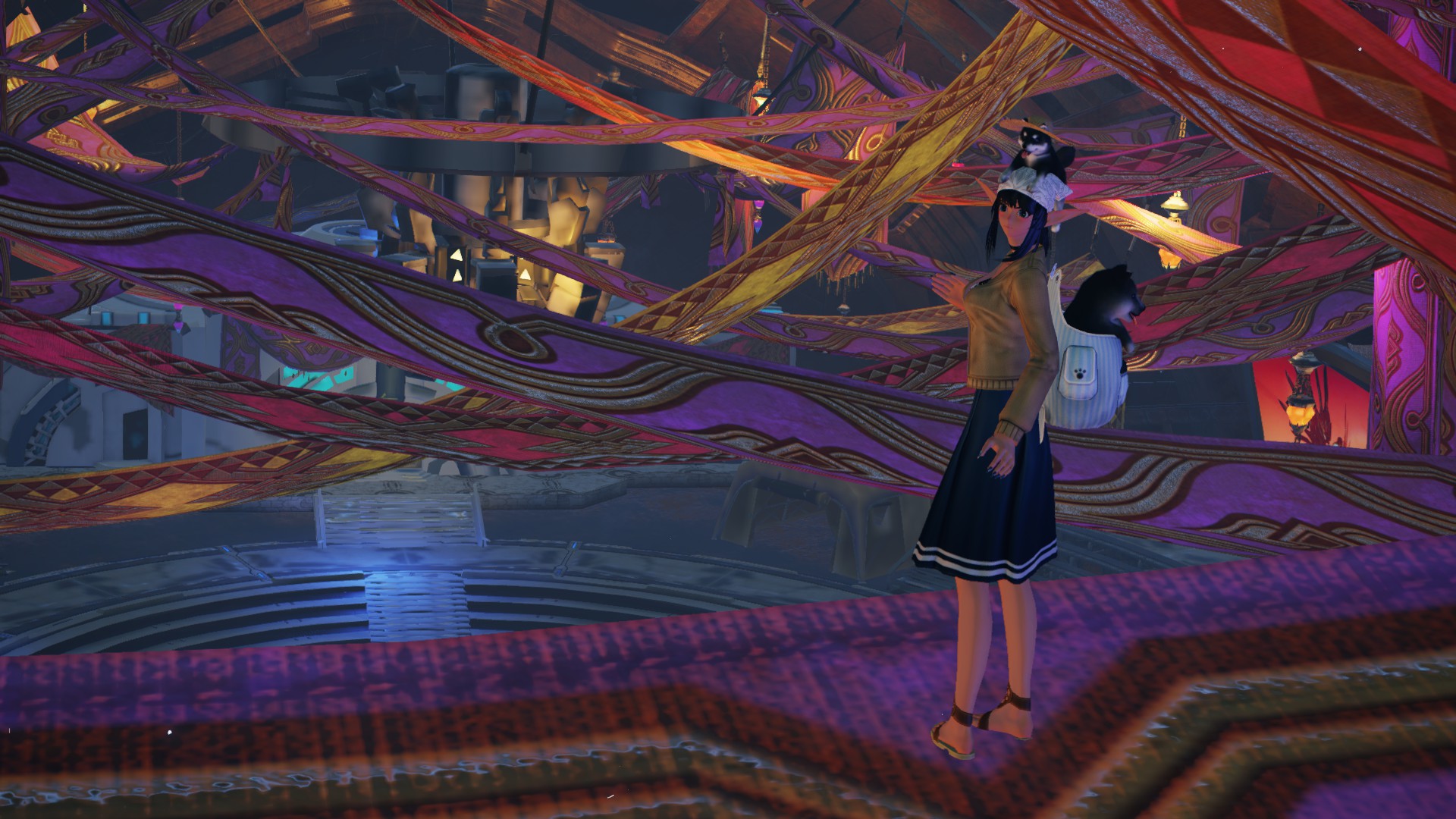 The view up here is even nicer! Retem is so lovely! ❤️