MERRY CHRISTMAS! ❤️💚 (ft. Slice!)
Merry Christmas! 
Princess Pointy and Slice would like to wish everybody a very happy holiday season! ⛄
In honor of the holidays Pointy and Slice went out for some fun in the snow!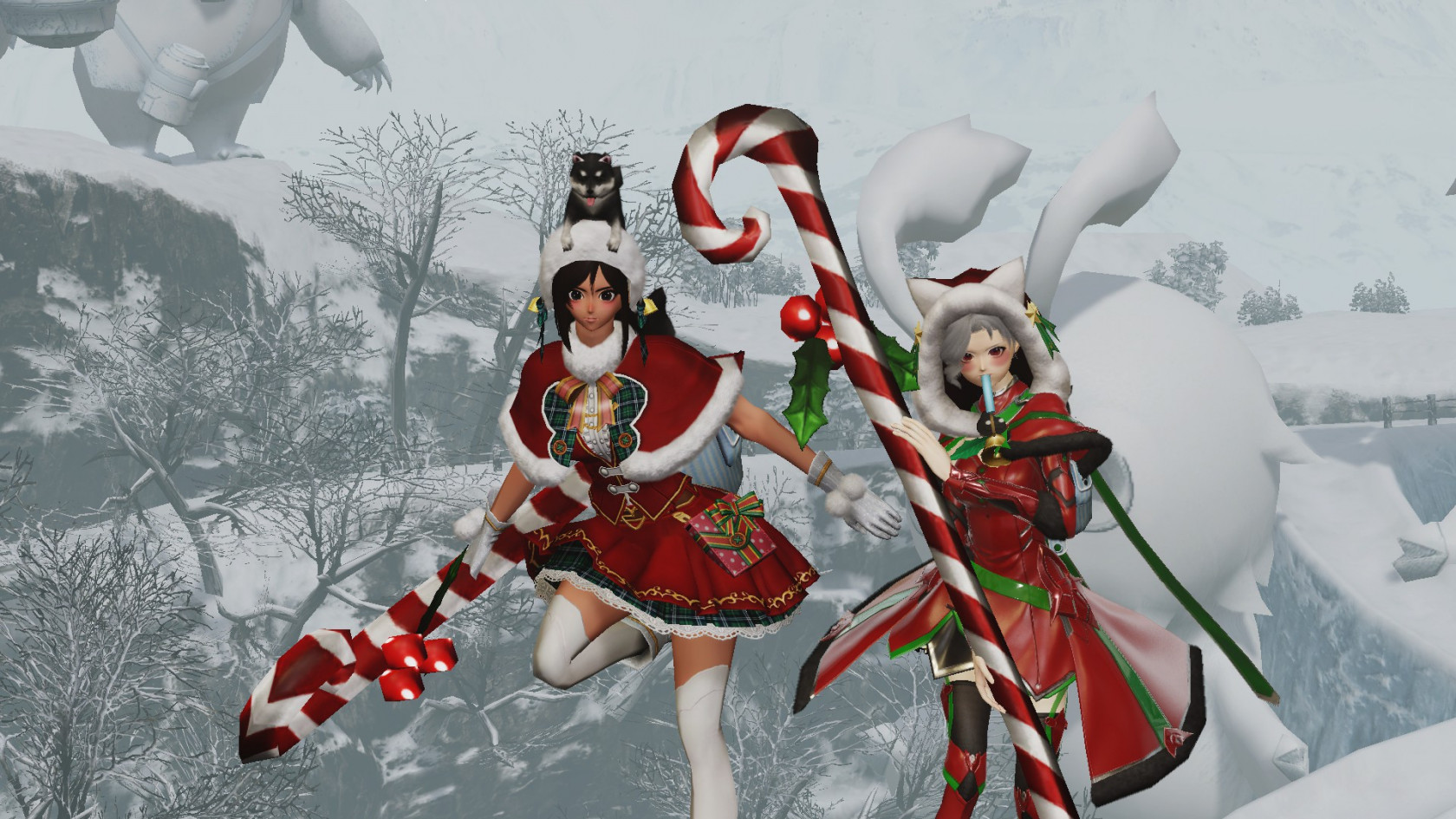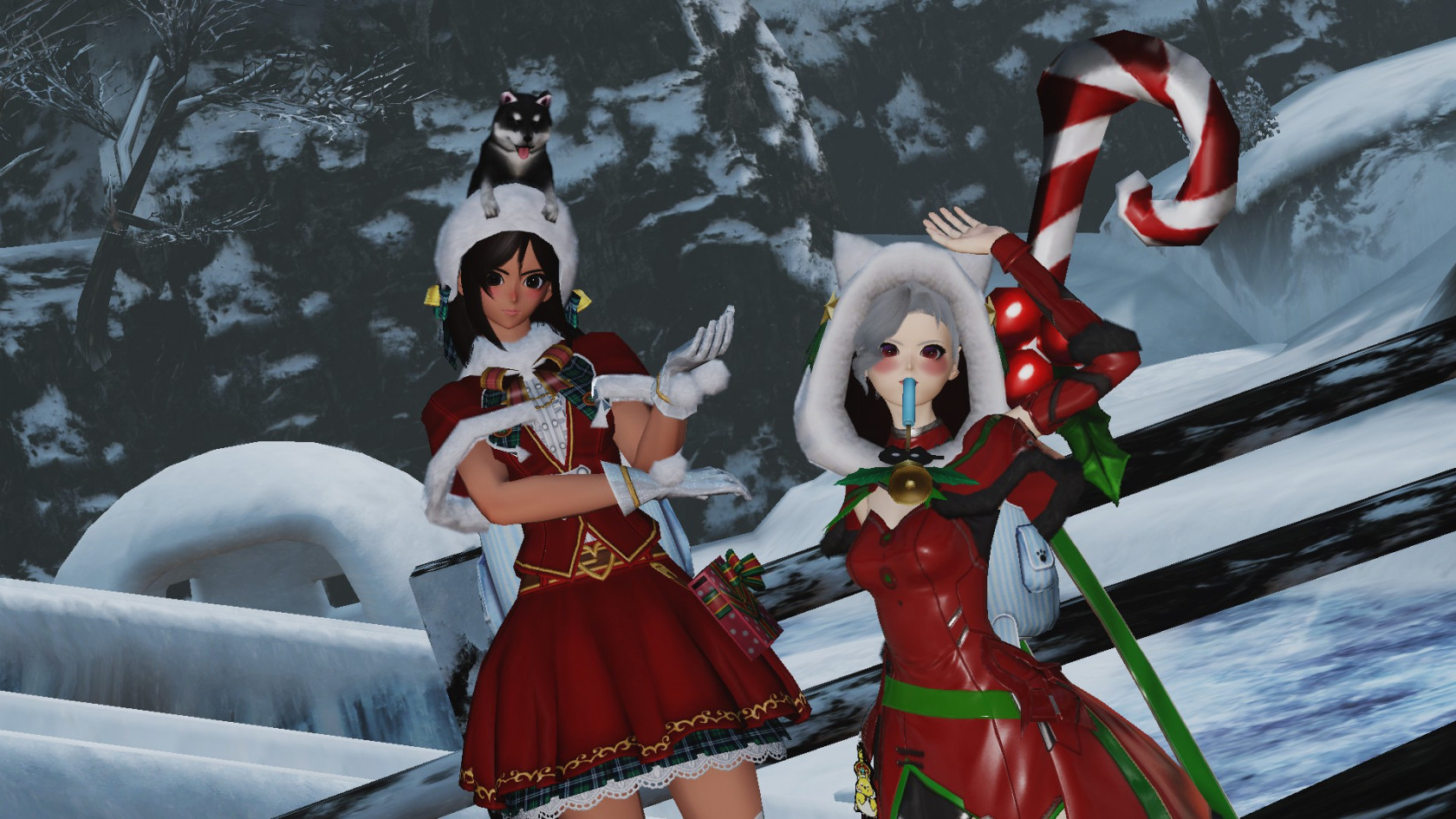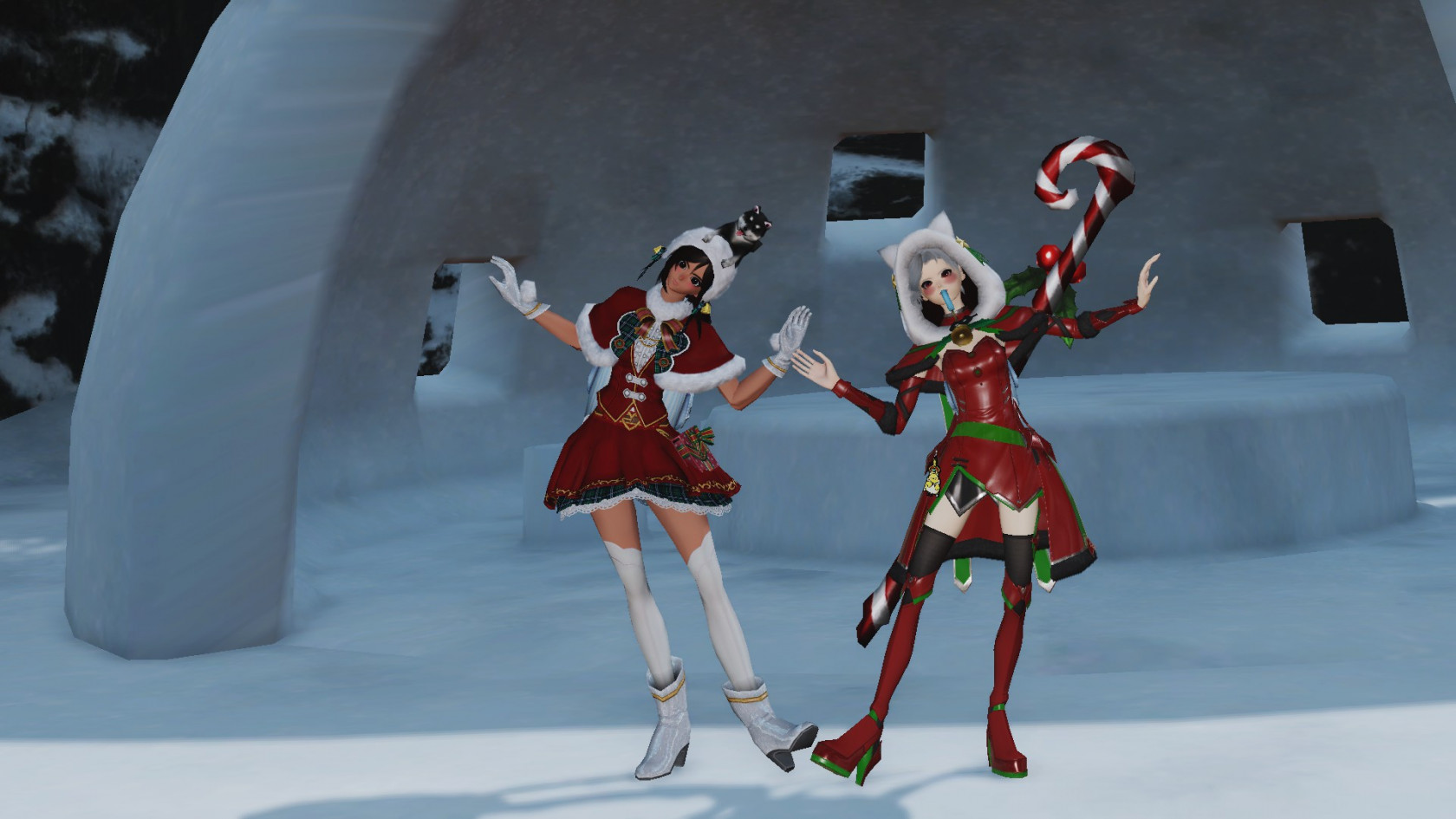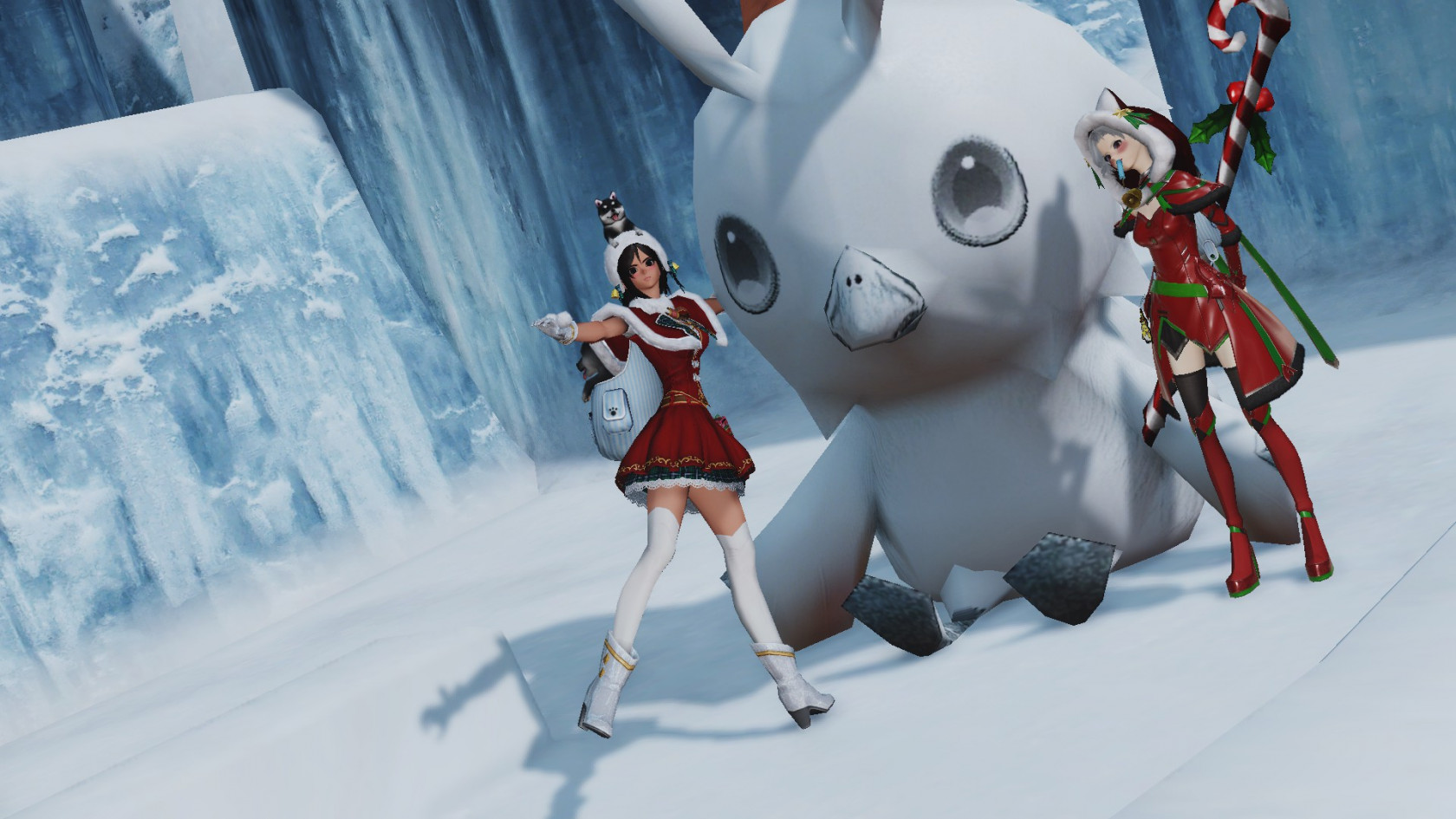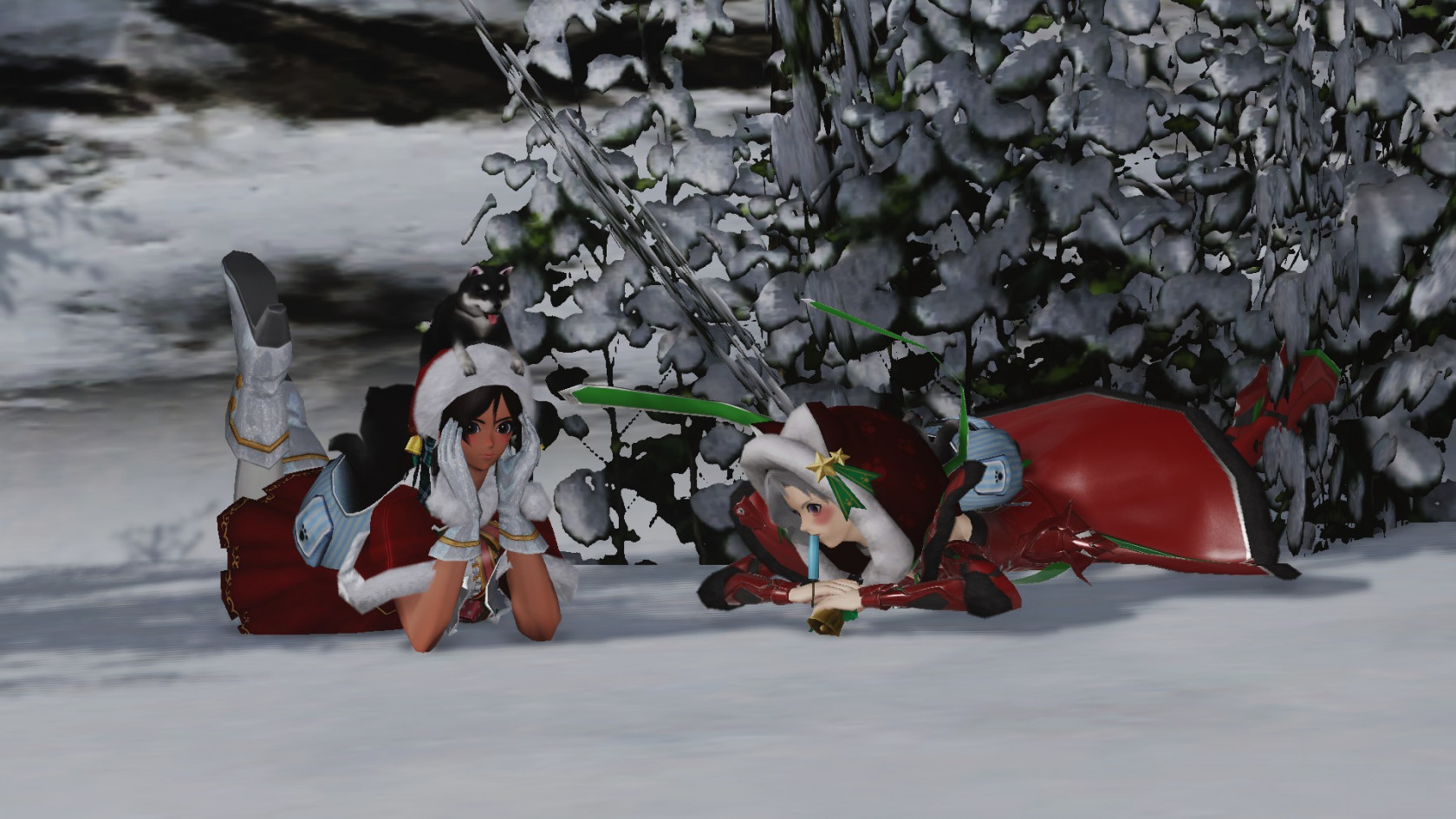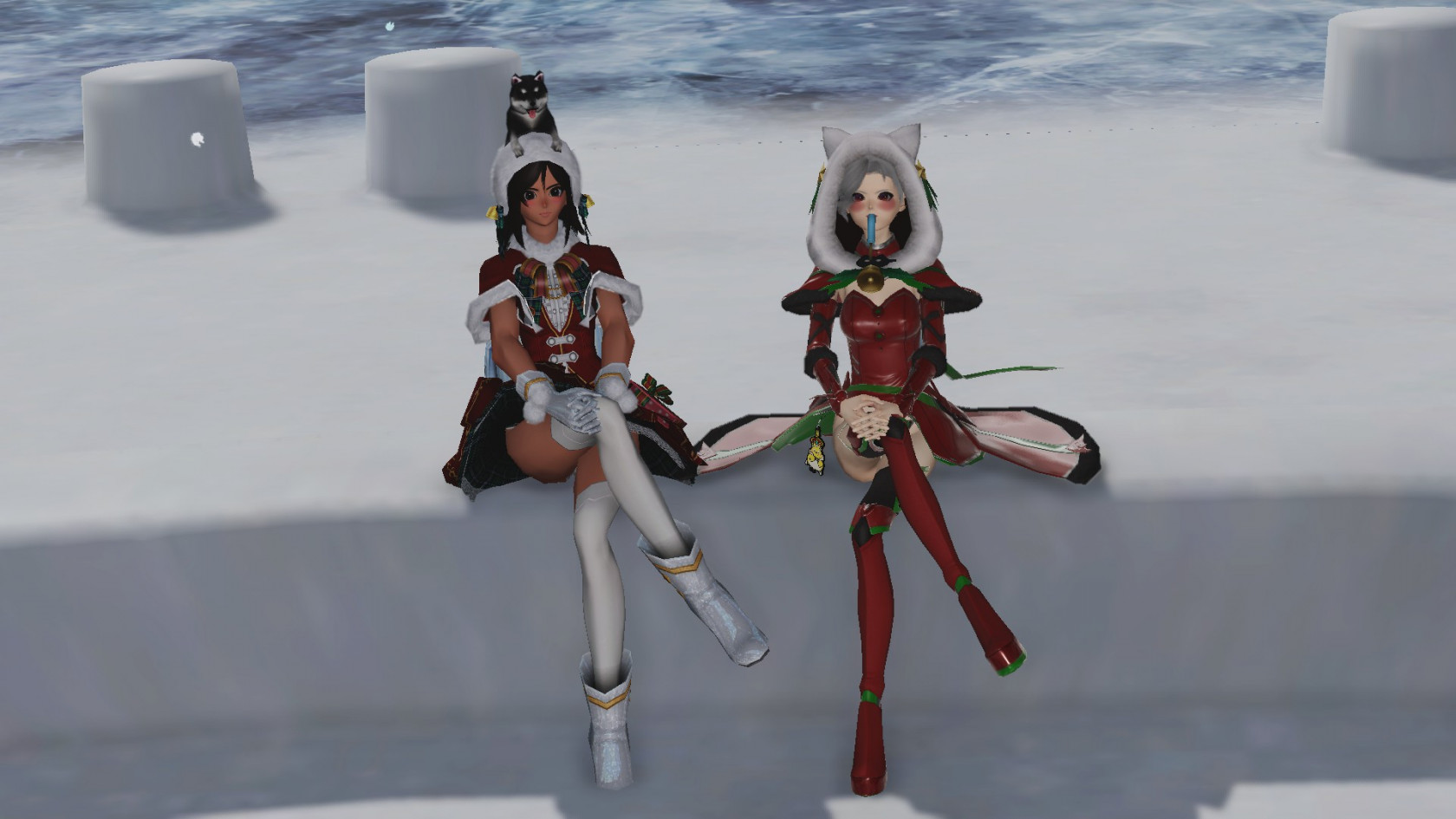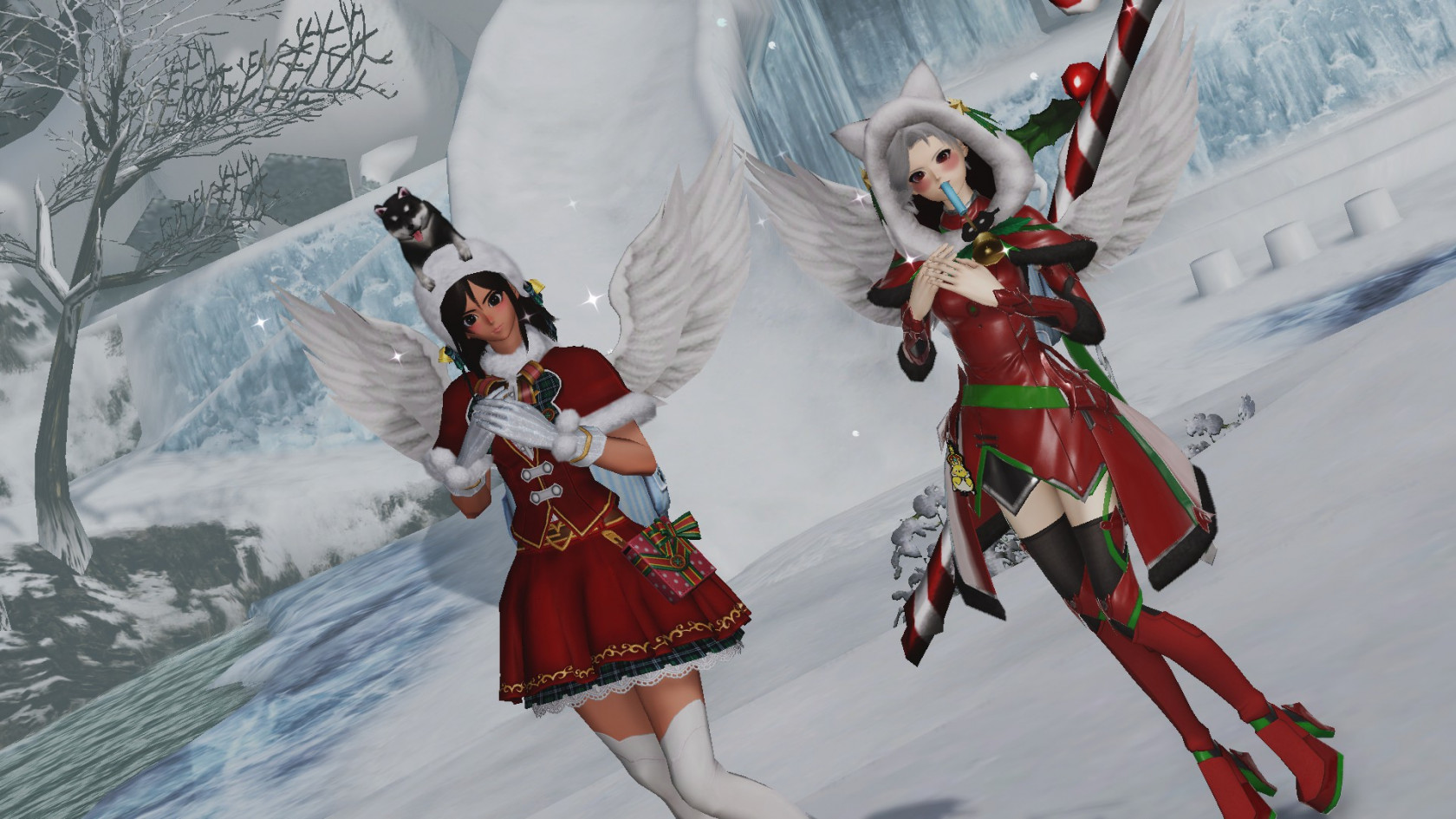 After that they went to take some photos by some Christmas tress!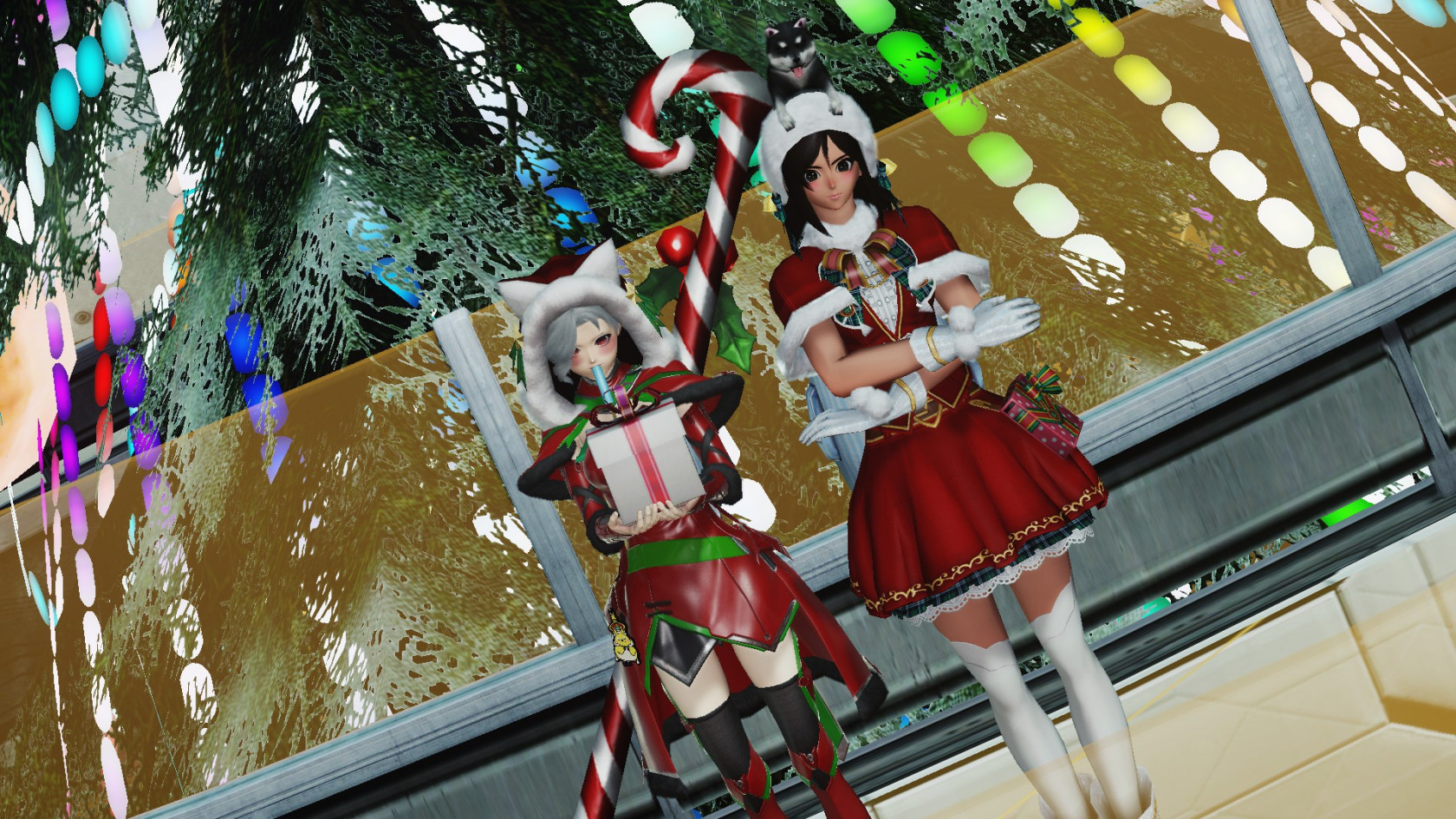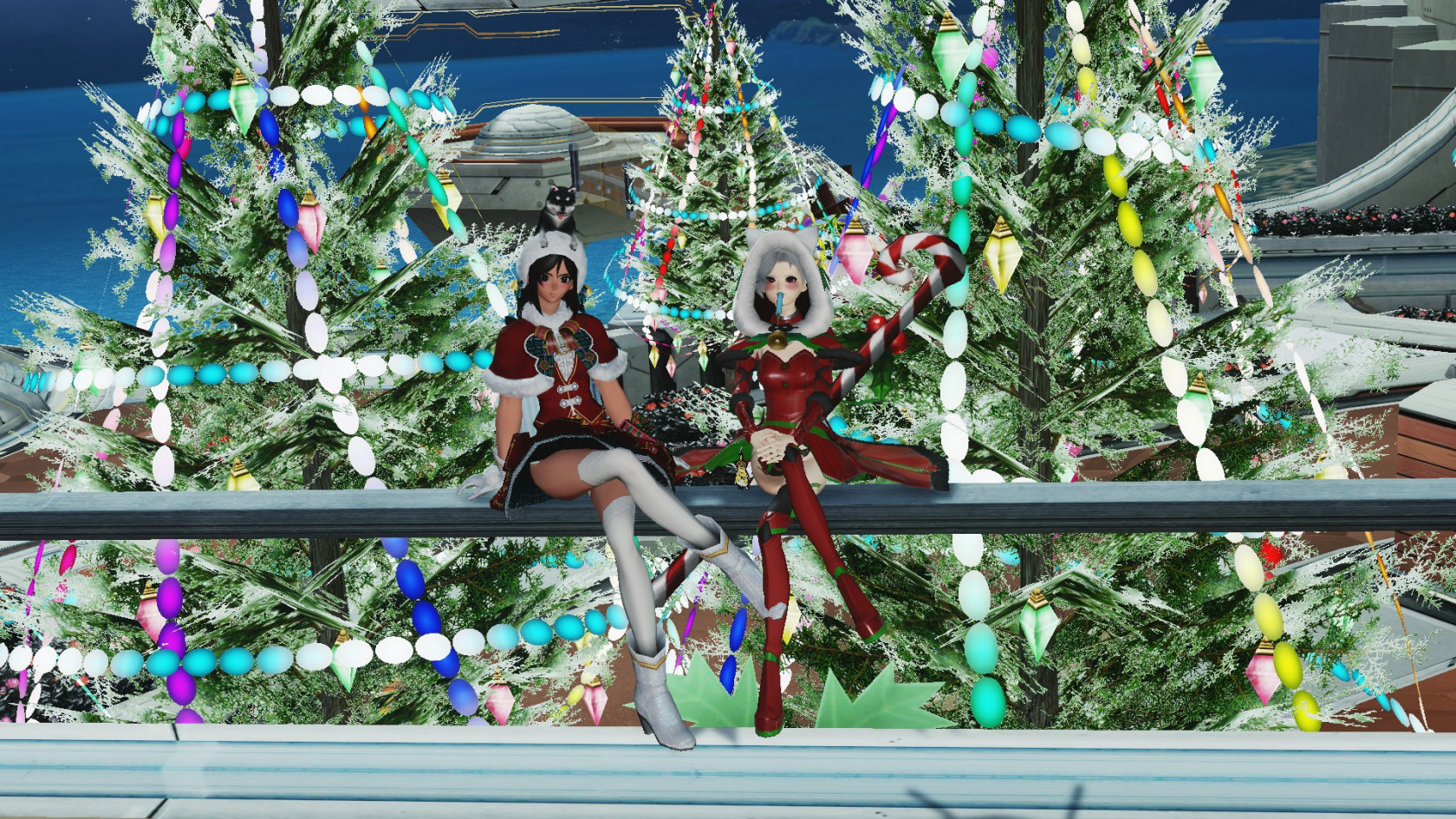 Slice got Pointy a present!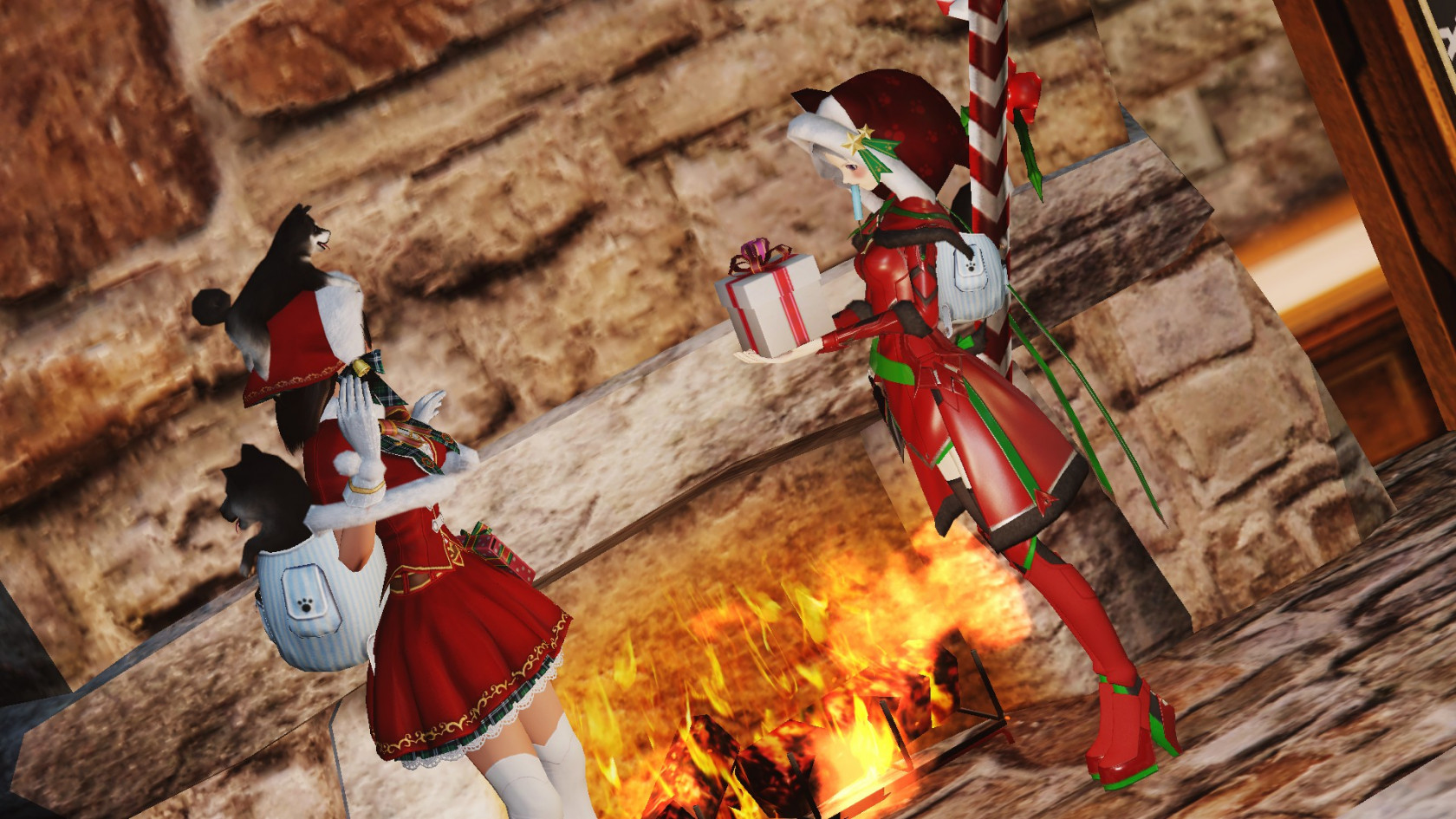 It was a gift card for fashion! This is why Slice and Pointy are BFFS! 😀