Happy Thanksgiving! 🦃
ok...
Yes I know, kind of a weird transition to go from Halloween to Thanksgiving back to back.
Let's just ignore that though and admire my not as late Thanksgiving screenshots. (this post was written 2 days after Thanksgiving still late lol)
Anyways,
Happy late Thanksgiving! 🦃
and I'll try to be on time with holiday screenshots...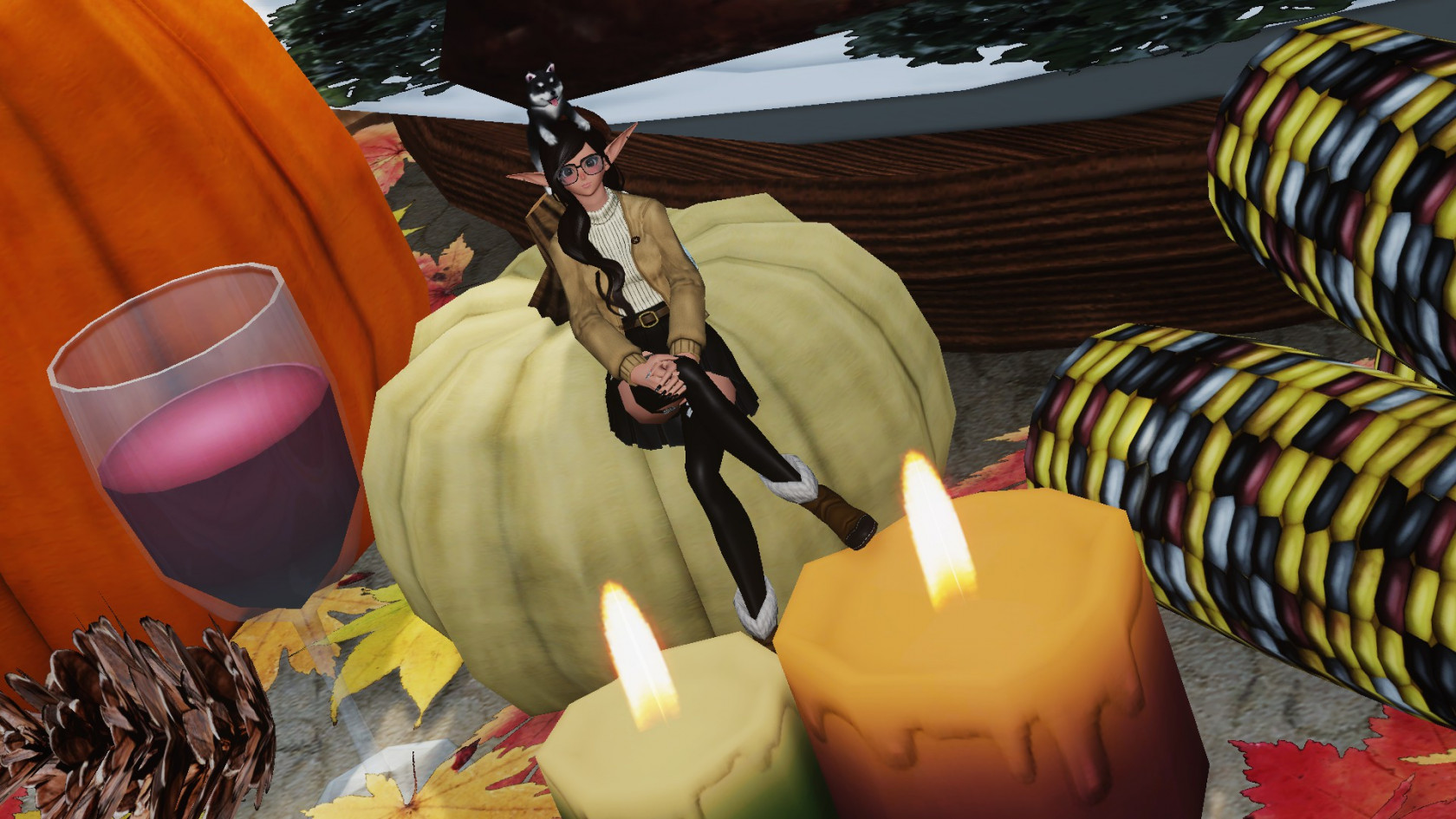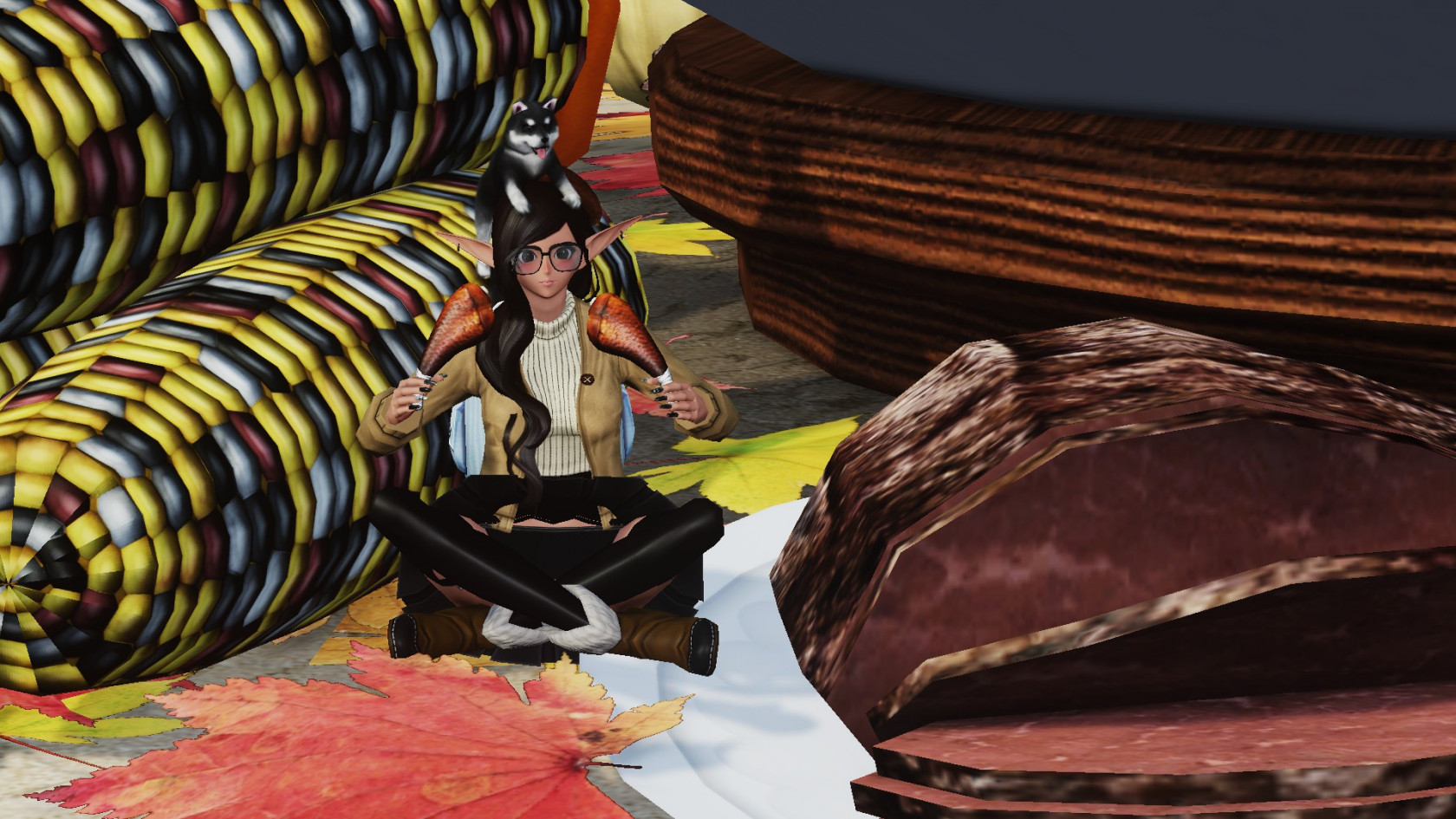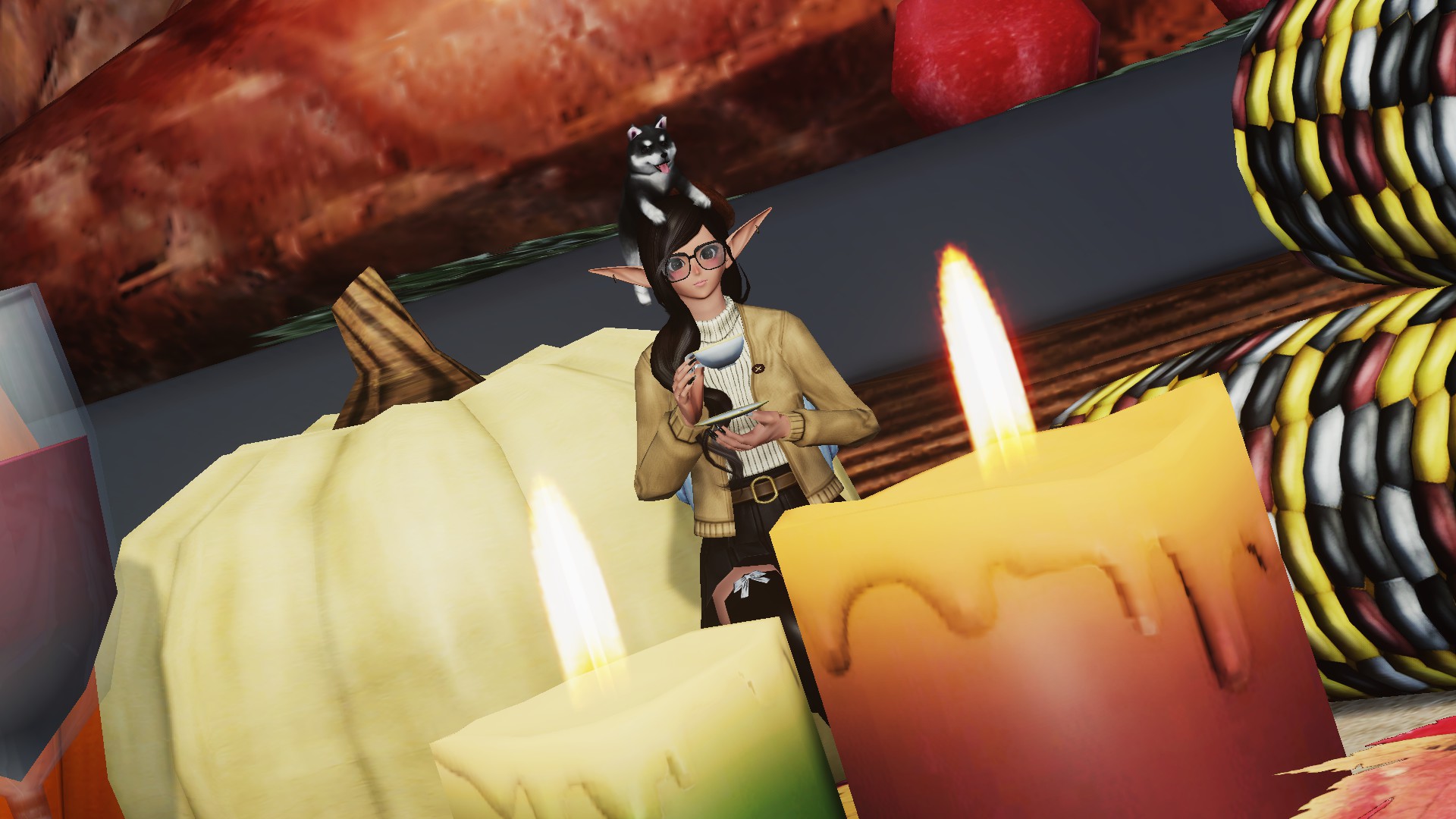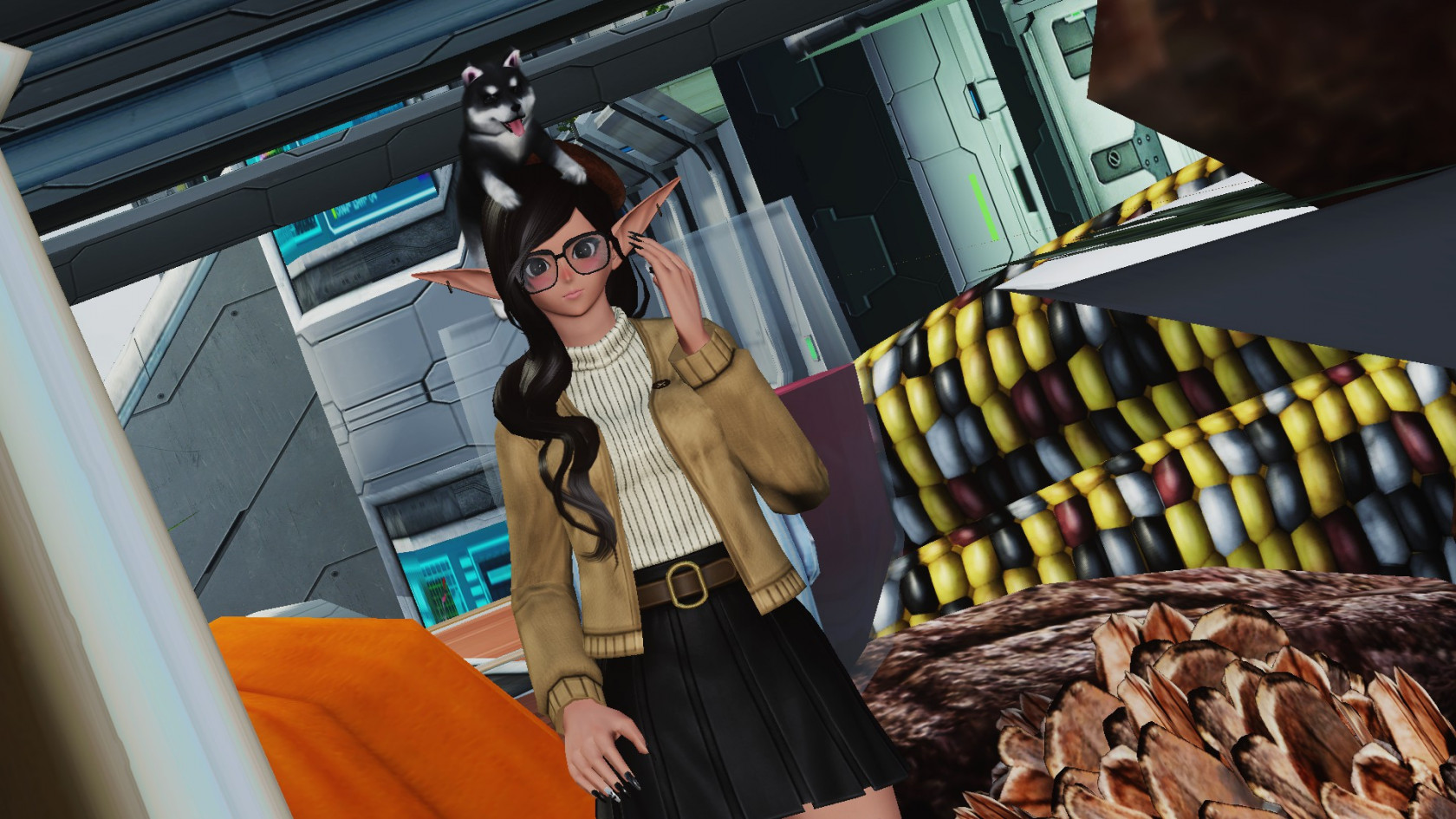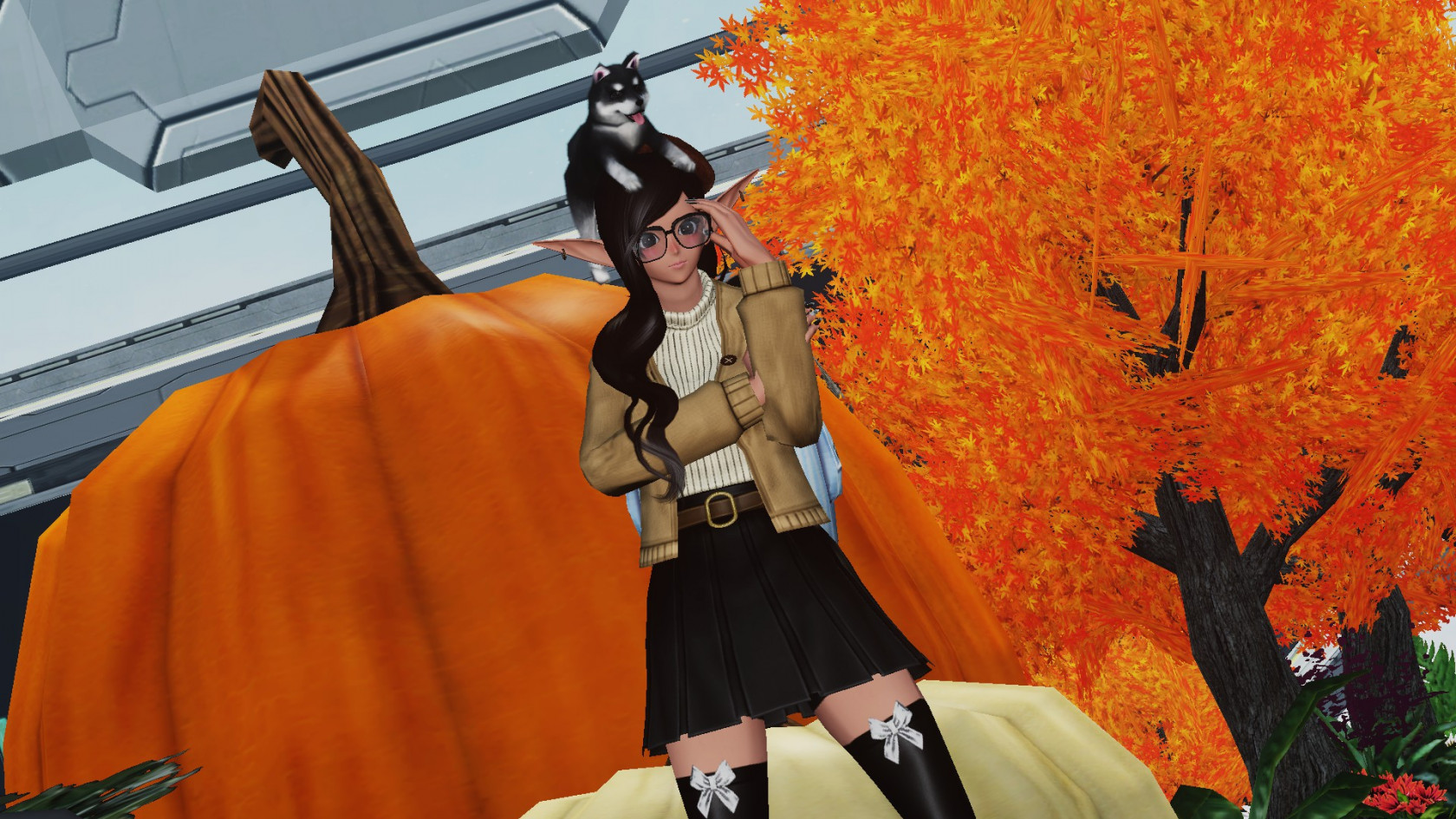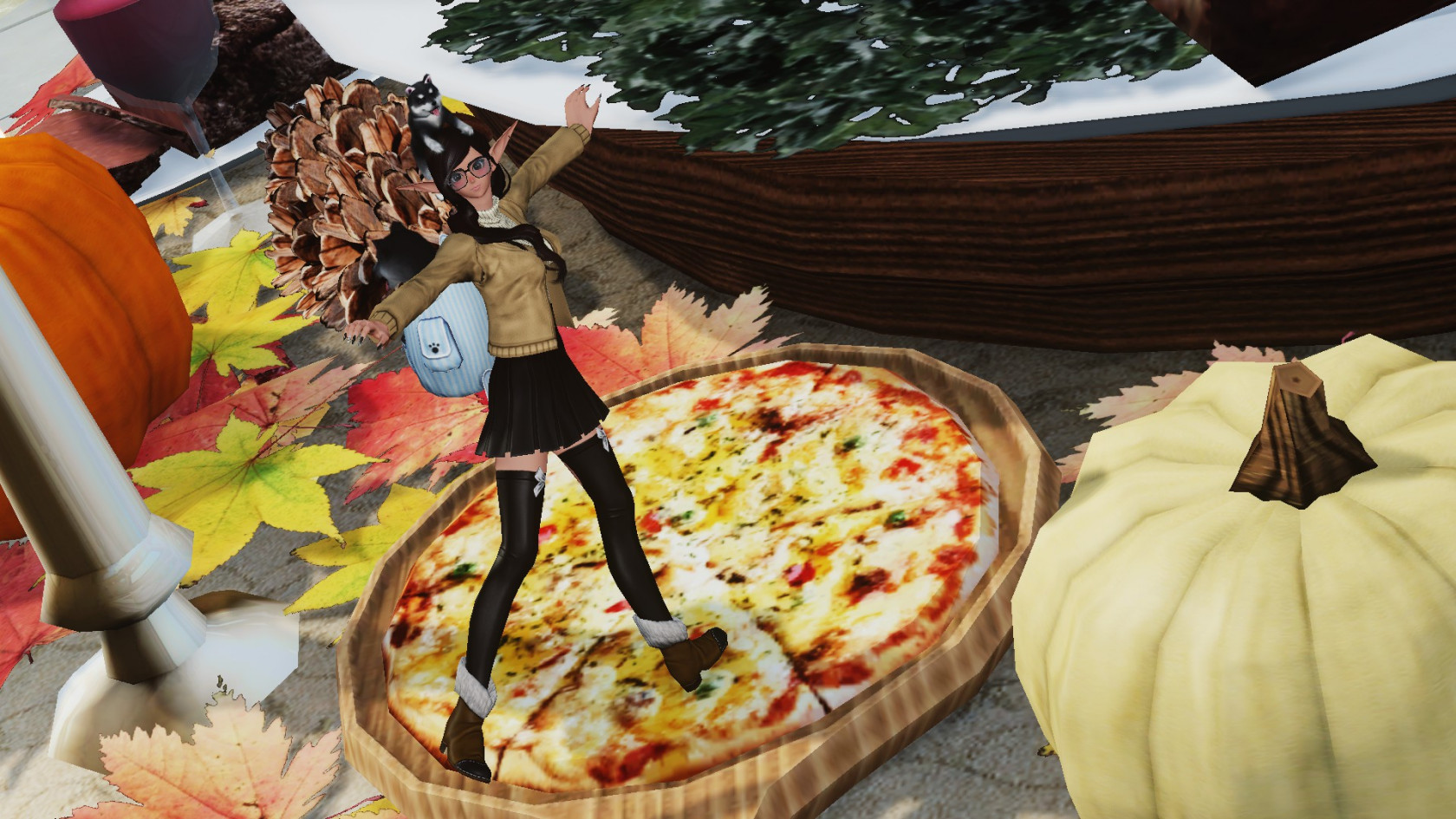 (nooo she's hurting the pizza 😭)