𝚠𝚎𝚕𝚌𝚘𝚖𝚎 𝚝𝚘 𝚕𝚒𝚜𝚊𝚜𝚝𝚞𝚏𝚏.𝚌𝚘𝚖!! ♡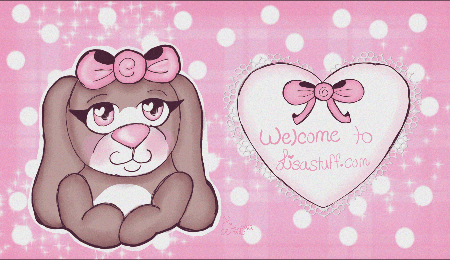 About ☆:
𝚑𝚒 𝚊𝚗𝚍 𝚠𝚎𝚕𝚌𝚘𝚖𝚎 𝚝𝚘 𝚖𝚢 𝚙𝚎𝚛𝚜𝚘𝚗𝚊𝚕 𝚋𝚕𝚘𝚐, 𝚕𝚒𝚜𝚊𝚜𝚝𝚞𝚏𝚏.𝚌𝚘𝚖! ✨
My name is Lisa, and I'm a 15 year old girl, who is easily distracted by dogs, spends late hours playing video games, and enjoys drawing stuff! With major help from my beloved father, I have a official website for all of my interests! I plan on posting regularly so stay tuned for updates! ❤️
🌸- If you're curious about me, click here 🐕
🌸- If you're curious about my dad, click here
🌸- If you want to follow my other socials, click here
If you want to learn about what is new / updated on my site look below! 🌸 have a wonderful day!~
︵‿︵‿୨♡୧‿︵‿︵︵‿︵‿୨♡୧‿︵‿︵︵‿︵
________________________________________________
I'M OFFICIAL! ❤️❤️
Posted: January 16, 2022
Hello! This update is just here to announce that lisastuff.com is official! After spending much time working on my preferred layout, I finally have something I'm happy with! I have also already posted a bunch of stuff, and plan on posting more! Other than that, I don't have much to say, except for the fact that I'm really excited!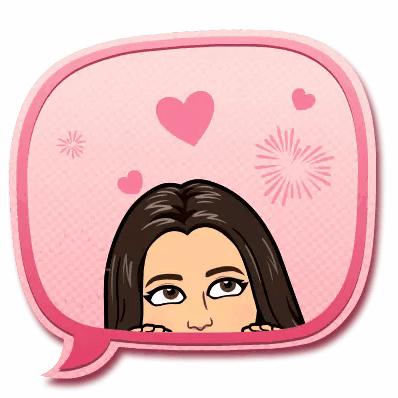 Thank you for stopping by and have a fabulous day! 🥰