happy friday!
Posted: 4 - 29 - 2022
happy friday people!
It has been a long week - from a algebra quiz on Monday, to practice testing Tuesday and Wednesday, and a biology test Friday I am pooped...
I also have a busy month ahead since May consists of Mother's Day, my sister's birthday, my dad's birthday, 2 of my friend's birthdays, a chior concert, and my birthday... hopefully I can withstand all the partying (and events!) 😆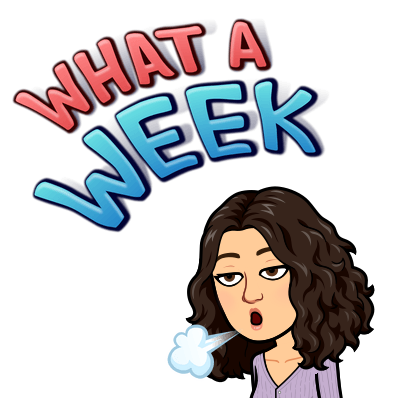 I hope everyone else has had a good week!